Six Deadly Sins of Social Media Measurement [Slide Show]
Sign up to gain access to thousands of marketing resources! Don't worry ... It's FREE!
Take the first step (it's free).
---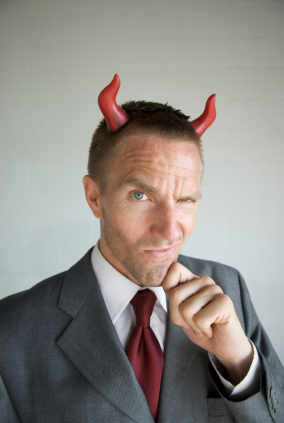 For all have sinned and come short of the glory of social media measurement. According to Jamie Turner and Reshma Shah—authors of
How To Make Money With Social Media
—marketers routinely commit six deadly sins. If any of them sound familiar, it's time to change your ways.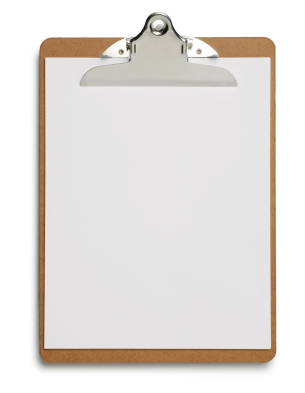 1. Not Measuring Your Social Media Campaign
A surprising number of marketers leap into social media without first setting business objectives. When that happens, you can't measure success. So before you take a step forward, take a step back: set clear goals and determine how you'll measure outcomes.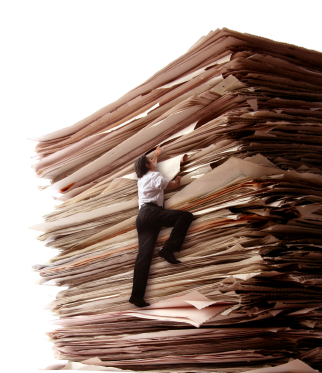 2. Measuring Everything
Digital technology allows you to measure virtually anything—from customer ratings to bookmarks. But having too much data won't help you any more than having too little. "Believe it or not," write Turner and Shah, "you can run a successful social media campaign by keeping track of as few as five to 10 key metrics."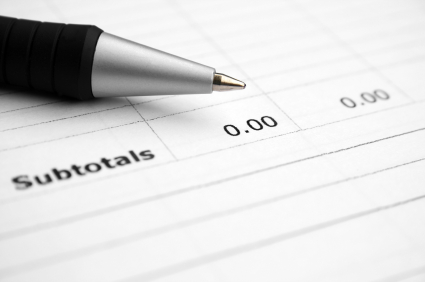 3. Measuring the Wrong Thing
You can easily determine if you're measuring the wrong metric: It doesn't lead, in some way, to income generation. Businesses need to remember that they're using social media to make money. Measuring any metric that doesn't contribute to that goal is a waste of energy.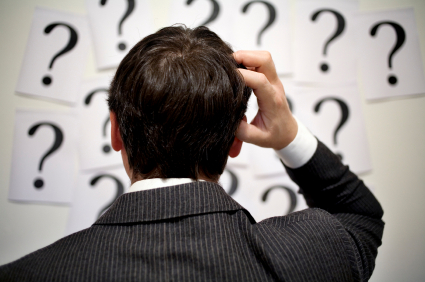 4. Measuring Just to Measure
You've got to do more than gather data. You need to gain insight from the data. Let's say you discover that a typical visitor views only 1.5 pages at your website. Knowing that won't do you much good if you don't figure out why—and then use that knowledge to increase pageviews.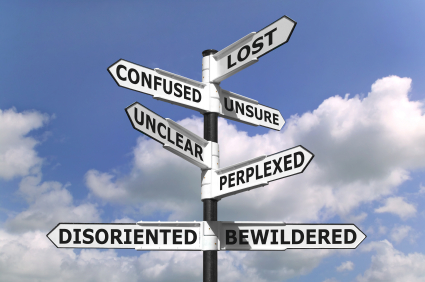 5. Not Tracking Your Progress
If you want to impress the C-suite with the value of social media, be sure to track its progress for comparison against past performance. "That way," note Turner and Shah, "when you see improvement over time, you can go into the CEO and say, 'See? I told you this social media stuff works.'"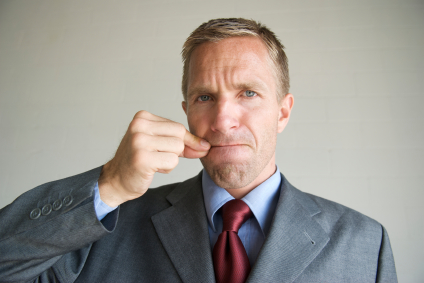 6. Not Sharing Your Progress
Your team might know the social media program is producing gangbuster results, but it won't count for much if you fail to share that information with the company's key influencers and decision-makers. When in doubt, err on the side of sharing too much rather than too little.

Christian Gulliksen
is a writer who has authored several of the
Get to the Po!nt newsletters
for MarketingProfs. A former editor at
Robb Report
, he has also contributed to
Worth
,
Variety,
and
The Hollywood Reporter
.