How to Reach Your Baby Boomer Audience [Slide Show]
Sign up to gain access to thousands of marketing resources! Don't worry ... It's FREE!
Take the first step (it's free).
---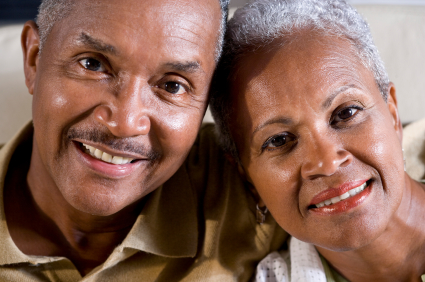 If you're in business, you almost certainly sell a product or service to Baby Boomers. And they're aging: The youngest are still in their 40s, but the oldest have begun to retire. They might be social media addicts—but the odds are just as good that they're not, which means you'll need an old-school marketing channel that continues to meet their specific preferences.
Baby Boomers still rely on direct mail
To keep your Baby Boomer customers engaged, argues Paul Prisco at MarketingProfs's Daily Fix blog, you cannot abandon direct mail. "It's been part of their daily routine for quite some time, and that's not going to change anytime soon—regardless of the Internet, mobile, and social media," he says. And to get it right, you need to ask three critical questions.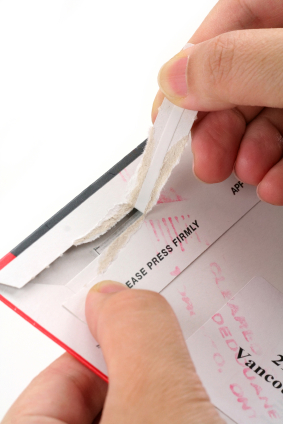 Can they open your envelope or mailer?
Older recipients might struggle to open overly complex packaging. So keep it simple—no complicated folds. And, if your budget allows, opt for larger-scale envelopes and mailers. That makes it easier for recipients who suffer from arthritis, and provides extra real estate for your offer.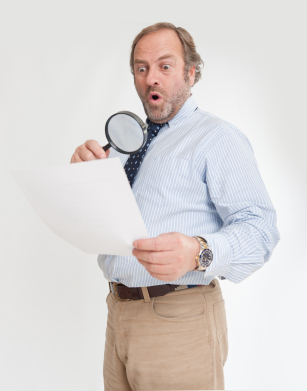 Can they read your copy?
We've all seen our parents and grandparents squint while holding printed material at a distance. (Perhaps we've even done it ourselves!) So reduce the barrier of diminished eyesight by using large font sizes. Headlines should be at least 14-point, and body copy should not be smaller than 10-point. Also, forgo stylish fonts for easy-to-read alternatives.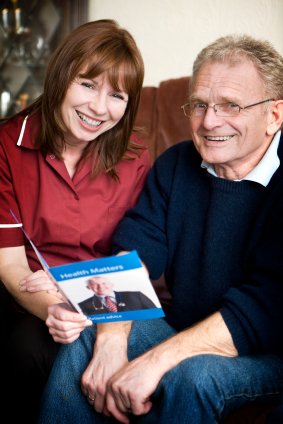 Can they relate to your images?
According to Prisco, you'll make a quicker connection with a less-is-more approach to graphics. Simple and easy-to-decipher illustrations are a "great substitute for costly photography, which if not done tastefully will be a complete turnoff to Baby Boomers," he says.

Christian Gulliksen
is a writer who has authored several of the
Get to the Po!nt newsletters
for MarketingProfs. A former editor at
Robb Report
, he has also contributed to
Worth
,
Variety,
and
The Hollywood Reporter
.