Four Good Reasons to Attend an In-Person Event [Slide Show]
Sign up to gain access to thousands of marketing resources! Don't worry ... It's FREE!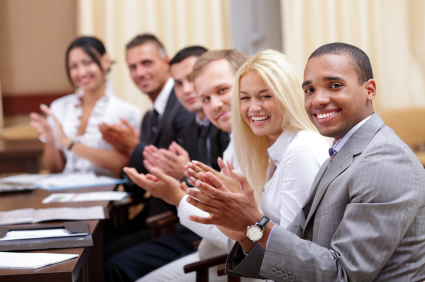 When you hear about a conference you'd really like to attend, the cost-benefit analysis can be intense—especially if the conference is in a distant city. You've got to consider the expenses: registration, airfare, lodging, etc. And let's not forget about the two or three days you won't spend in the office.
So, here's the key question: In this age of webinars and local mixers, is attending a large-scale in-person event still worth your time and money? According to Kathy Bushman, the answer is yes. And, writing at the MarketingProfs Daily Fix, she provides four good reasons.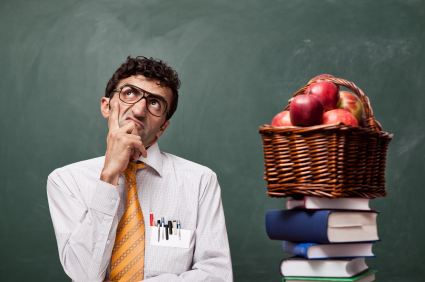 1. You benefit from a variety of teaching methods
Some of us get everything we need from traditional lecture formats. But others learn best from hands-on workshops, visual presentations, or informal expert panels. Many conferences offer a variety of sessions that suit not only your interests but also your learning style.
2. You can devote your full attention to the speaker
"Ever attend an online seminar or virtual event only to be interrupted by your boss, colleagues, or alerts from your ever-filling email inbox?" asks Bushman. At a conference, you maximize your learning experience by having left the inherent distractions of your office at the office.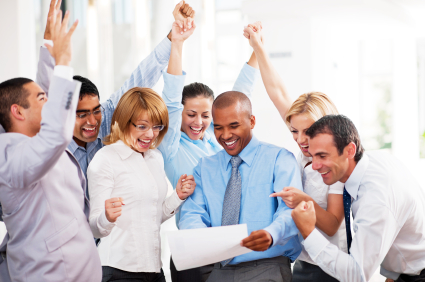 3. You share in the energy and enthusiasm of colleagues
Nothing compares with having an in-person conversation with likeminded professionals who face the challenges that you face. "Just having the time and focus to talk to your peers, both in your industry and in other industries, lets you find out what other folks are doing," notes Bushman.
4. You can really connect with presenters
Though virtual events typically offer Q&A sessions with presenters, conferences provide greater personal access—via informal conversations after a session, for example, or roundtable discussions and one-on-one consultations. Furthermore, the in-person experience facilitates an understanding and rapport that online forums can't really match.

Christian Gulliksen
is a writer who has authored several of the
Get to the Po!nt newsletters
for MarketingProfs. A former editor at
Robb Report
, he has also contributed to
Worth
,
Variety,
and
The Hollywood Reporter
.