Four Conventional Website Lessons From an Unconventional Brand [Slide Show]
Sign up to gain access to thousands of marketing resources! Don't worry ... It's FREE!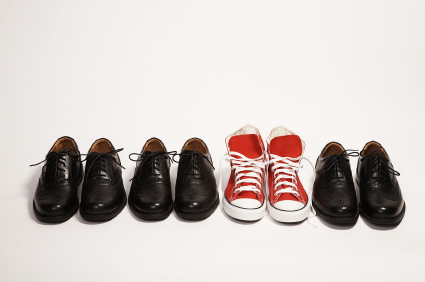 Recently, on a friend's suggestion, I visited a website that kept me smiling as I clicked from one page to the next. Even though I'm not in the market for a leather messenger bag, I nearly bowed to the offbeat charm of the Saddleback brand.
Its quirky approach may not appeal to the typical Coach customer, but for Saddleback's target audience, the site's sensibility is hard to beat. And any business can learn from the lessons it offers, including these four.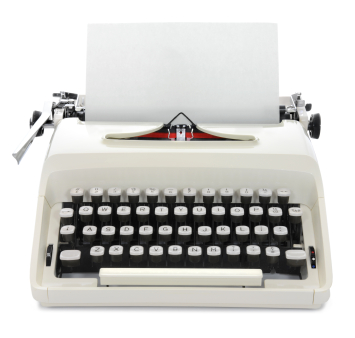 1. Tell your story in your own way
From its very first line—"I got my first exposure to real tough leather at a Mexican bullfight"—Saddleback's "Our Story" page reads like literature from the South American tradition of magical realism. It's slightly bizarre, but strangely compelling and highly effective, too. By the time I reached the conclusion, I had a clear understanding of—and a genuine affection for—the brand.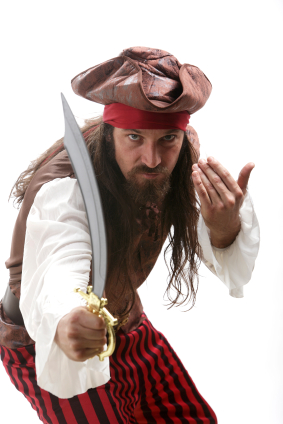 2. Don't shy from the competition
An unusual button occupies prime front-and-center real estate on Saddleback's navigation bar: Our Rivals. A quick click, and you'll find links to no less than 14 competitive brands. "I want you to shop around," reads the introduction. "Go ahead... the more you shop, the better we look." Prospective customers may take that advice, or they may not. Either way, the suggestion brilliantly reinforces the brand's message and values.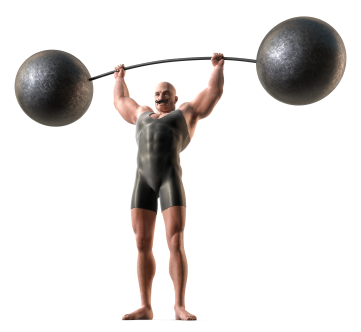 3. Talk a big game—and back it up
Saddleback explains its 100-year warranty like this: "If you or one of your descendants should have a problem, send it back to me or one of my descendants and we'll repair or replace it for free." The brand also cheekily excludes damage caused by "misuse"—such as being trampled by elephants, bitten by crocodiles, or corroded in shark-infested waters.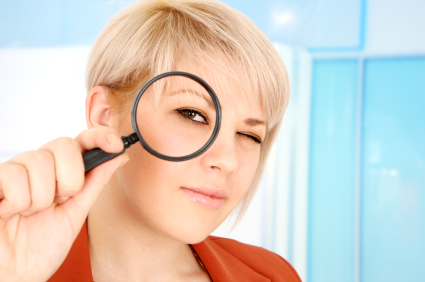 4. Prove your authenticity
The Saddleback brand is built on its founder's rough-and-tumble bohemian wanderlust, and it's not just for show. Several pages of customer testimonials and photos depict his products in action... whether refueling jets mid-air over Iraq, volunteering at refugee camps in Sudan, lounging on the beach in Mexico, visiting Buddhist monks in Tibet, or hiking the Appalachian Trail.

Christian Gulliksen
is a writer who has authored several of the
Get to the Po!nt newsletters
for MarketingProfs. A former editor at
Robb Report
, he has also contributed to
Worth
,
Variety,
and
The Hollywood Reporter
.