MarketingProfs Store
We know your time is valuable, so our experts have created easy-to-use tools, templates, research, and "how-to" guides to help you quickly build smart, effective marketing programs. You can purchase any of these resources separately, but if you join as a PRO Member you get a 40% discount on all research and free access to all other products. So stop marketing the "hard way"—become a MarketingProfs PRO Member and get the tools you need to rapidly improve your marketing programs and your company's bottom line.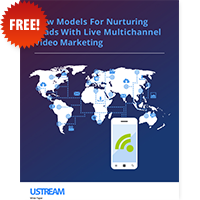 Download this free guide to discover how brands (big and small) are using live video to break through the noise and engage online audiences—and how you can too.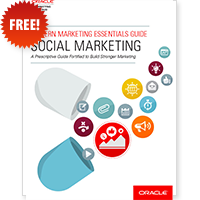 Learn the five pillars of social medium success with this essential guide.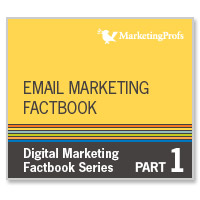 Learn how email programs are performing, how social media is impacting email, and what consumers think about marketing emails. The Email Marketing Factbook provides insight and advice from our analysts to help you improve your email marketing programs. Reflects 2009 data.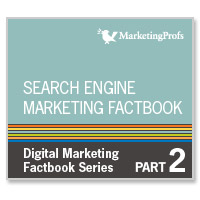 The Search Marketing Factbook provides information on Internet usage, keywords, search usage, queries, trends, and ROI. Get reliable statistics to make better search marketing decisions. Reflects 2009 data.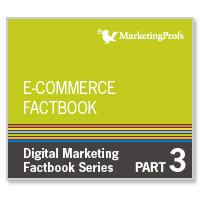 The E-Commerce Factbook is packed with expert insights on everything from how social networks and comparison engines influence e-commerce to what you can do to raise your brand awareness and sales. Reflects 2009 data.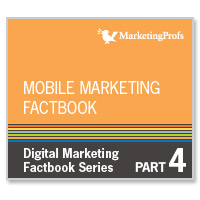 The Mobile Marketing Factbook delivers statistics on how you can use mobile marketing campaigns to reach broader audiences and get better results. Reflects 2009 data.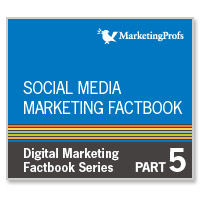 The Social Media Marketing Factbook is a must-have for anyone interested in using social media to build brand awareness and generate sales. Reflects 2009 data.
Search the MarketingProfs Store by Topic: