MarketingProfs Store
We know your time is valuable, so our experts have created easy-to-use tools, templates, research, and "how-to" guides to help you quickly build smart, effective marketing programs. You can purchase any of these resources separately, but if you join as a PRO Member you get a 40% discount on all research and free access to all other products. So stop marketing the "hard way"—become a MarketingProfs PRO Member and get the tools you need to rapidly improve your marketing programs and your company's bottom line.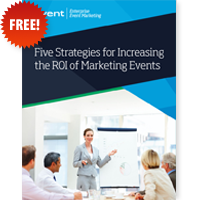 Learn five high-level strategies for increasing visibility into your marketing events and achieving break-out ROI.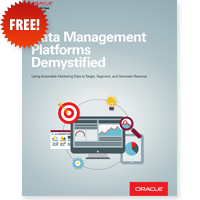 Get a revealing look at data management platforms, with insights into how they work, what they're used for, and the results you can expect.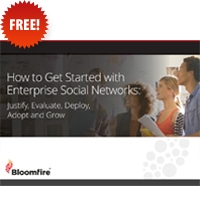 Whether you are interested in adding social tools to your business or implementing a true enterprise social network, this comprehensive guide will give you the knowlege you need to chose the right tools, implement them, drive adoption, and meaure their success.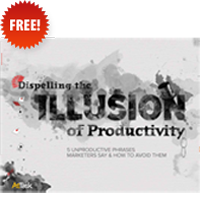 This ebook exposes five common sayings that sound innocent but can actually signify some serious underlying productivity problems.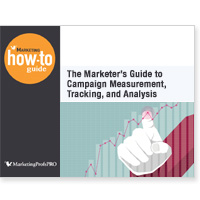 In this 23-page guide, you'll learn how to prove the success of your campaign by understanding measurement, tracking, and analysis.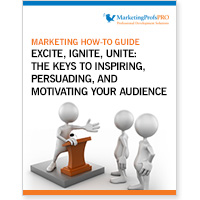 This 25-page guide will teach you how to excite, ignite, and unite your audience, however big or small, so that they'll be inspired, persuaded, and motivated to move forward with your recommendations.
This 30-page guide covers a four-point conversion strategy for ensuring your content is seen, found, and consumed, with detailed information on where to distribute, how to promote, and how to repurpose your content for the win.
This 20-page guide will outline a framework of five mobile innovation strategies supported by a host of brand examples across a variety of industries and mobile tools.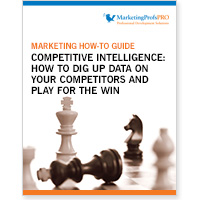 This 10-page mini-guide will allow you to dig in and learn how to think strategically about your competitors' next moves and the most effective ways to respond and stay one step ahead.
Search the MarketingProfs Store by Topic: