MarketingProfs Store
We know your time is valuable, so our experts have created easy-to-use tools, templates, research, and "how-to" guides to help you quickly build smart, effective marketing programs. You can purchase any of these resources separately, but if you join as a PRO Member you get a 40% discount on all research and free access to all other products. So stop marketing the "hard way"—become a MarketingProfs PRO Member and get the tools you need to rapidly improve your marketing programs and your company's bottom line.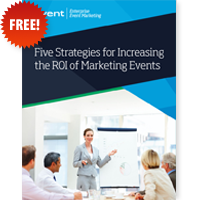 Learn five high-level strategies for increasing visibility into your marketing events and achieving break-out ROI.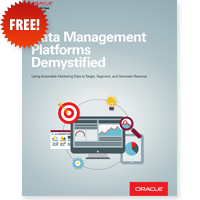 Get a revealing look at data management platforms, with insights into how they work, what they're used for, and the results you can expect.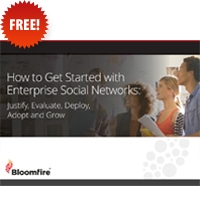 Whether you are interested in adding social tools to your business or implementing a true enterprise social network, this comprehensive guide will give you the knowlege you need to chose the right tools, implement them, drive adoption, and meaure their success.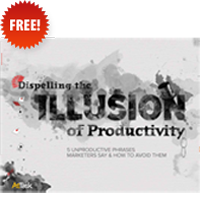 This ebook exposes five common sayings that sound innocent but can actually signify some serious underlying productivity problems.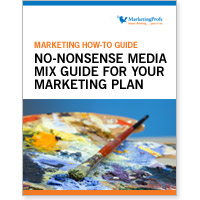 This 36-page guide will give you the information you need to make informed decisions about your media mix for your marketing plan and your marketing campaigns. You'll learn how to best reach your target audience (while working within the boundaries of your budget), the pros and cons of various media, and much more!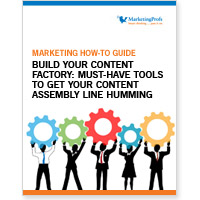 To be successful in content marketing, you need fresh, relevant, and tasty content—like, NOW. But, these days, good content is just not good enough. You need great content, and you need to churn it out. Becoming a finely tuned content creating machine isn't too difficult: just eat, sleep, and drink content creation.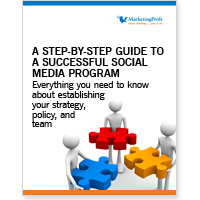 This 14-step guide will teach you best-practices for garnering social media buy-in, determining strategy, developing a corporate policy, preparing your workforce, creating a strong presence for your brand, keeping fans and followers engaged (and happy), and handling any bumps along the way.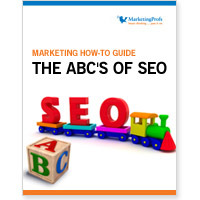 Why SEO? Because the majority of online experiences—including those of your customers and prospects—begin with search. This 38-page guide will teach you just about everything you need to know about SEO from how to win top rank in Google's search results to which keywords you should target and why.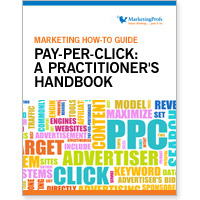 PPC marketing is one of the most popular online methods of getting information to customers quickly so you can sell your products and services. This 29-page how-to guide will walk you through the ins and outs of PPC so you can use it to its fullest potential.
Search the MarketingProfs Store by Topic: