MarketingProfs Store
We know your time is valuable, so our experts have created easy-to-use tools, templates, research, and "how-to" guides to help you quickly build smart, effective marketing programs. You can purchase any of these resources separately, but if you join as a PRO Member you get a 40% discount on all research and free access to all other products. So stop marketing the "hard way"—become a MarketingProfs PRO Member and get the tools you need to rapidly improve your marketing programs and your company's bottom line.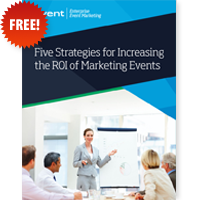 Learn five high-level strategies for increasing visibility into your marketing events and achieving break-out ROI.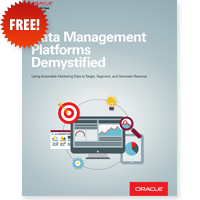 Get a revealing look at data management platforms, with insights into how they work, what they're used for, and the results you can expect.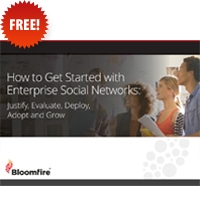 Whether you are interested in adding social tools to your business or implementing a true enterprise social network, this comprehensive guide will give you the knowlege you need to chose the right tools, implement them, drive adoption, and meaure their success.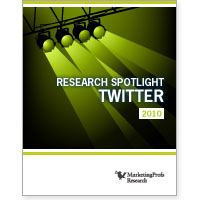 A successful Twitter program requires extensive research on whether your audience is there, what everyone is interested in, and what they're doing. Download Research Spotlight: Twitter now to access 70 pages of Twitter research from 30 unique sources (reflects 2009 - 2010 data).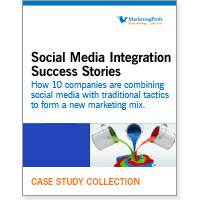 Twitter. Facebook. LinkedIn. While these social media tools are all effective on their own, they work best when part of other marketing programs. See how 10 companies have maximized results by integrating social media into traditional marketing efforts.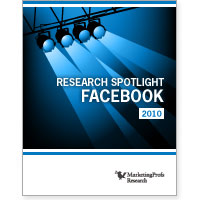 Research Spotlight: Facebook helps you focus on the most popular social network today. Get the research insights you need to create successful Facebook campaigns. Reflects 2008-2010 data.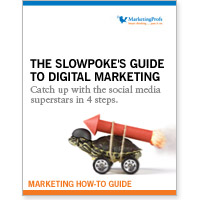 Feel like the digital marketing race began without you? Don't worry—you can still catch up to the social media superstars. The Slowpoke's Guide to Digital Marketing puts rocket fuel in your engine to propel your digital marketing campaigns.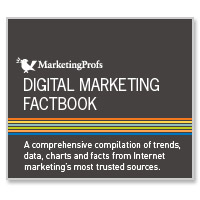 The Digital Marketing Factbook features six chapters offering the most relevant research on social media marketing, email marketing, e-commerce, search marketing, and mobile marketing. Reflects 2009 data.
Search the MarketingProfs Store by Topic: