MarketingProfs Store
We know your time is valuable, so our experts have created easy-to-use tools, templates, research, and "how-to" guides to help you quickly build smart, effective marketing programs. You can purchase any of these resources separately, but if you join as a PRO Member you get a 40% discount on all research and free access to all other products. So stop marketing the "hard way"—become a MarketingProfs PRO Member and get the tools you need to rapidly improve your marketing programs and your company's bottom line.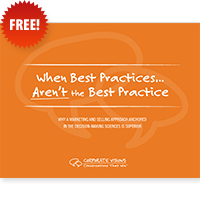 Download this fascinating free guide to discover how to leverage the decision-making sciences to break away from "best practices" and deliver more compelling stories that convince your prospects to choose you.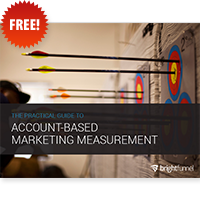 Download this free practical guide to Account-Based Marketing Measurement.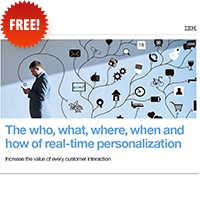 Download this free guide to learn everything you need to know about real-time personalization.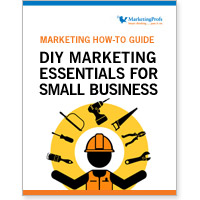 Learn everything you need to know to grow your small business—from taglines, to marketing plans, to websites, and more—in our handy, 65-page guide, DIY Marketing Essentials for Small Business. Consider it your secret weapon for small business success (or domination, for that matter).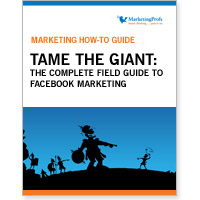 MarketingProfs' 55-page How-To Guide, Tame the Giant: The Complete Field Guide to Facebook Marketing, provides insights into the Facebook audience, strategies for engagement, tactics and tools for success, and loads of real-life examples.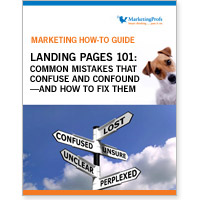 Landing pages are an integral part of your marketing mix that can drive revenue, increase efficiency and create the ultimate brand experience. Landing Pages 101: Common Mistakes that Confuse and Confound—And How to Fix Them is a step-by-step guide.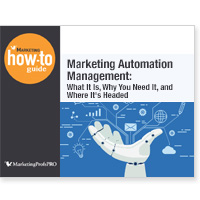 Marketing automation can have a big impact on your sales and marketing efforts. Learn the ins and outs of marketing automation capabilities, how to make the best use of them, and resources for selecting the best system for you with MarketingProfs' Marketing Automation Management: Basics & Best Practices guide.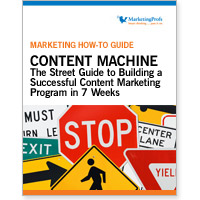 MarketingProfs' 29-page How-To Guide, CONTENT MACHINE: The Street Guide to Building a Successful Content Marketing Program in 7 Weeks, provides a week-by-week agenda for launching your content marketing program using a strategic, systematic process.
Search the MarketingProfs Store by Topic: