MarketingProfs Store: Advertising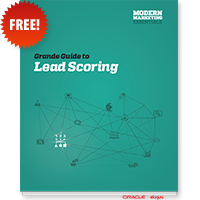 This guide offers busy marketers insight into the importance of lead scoring.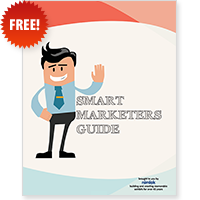 This helpful guide offers tips, strategies, and best practices for planning a successful trade show and event marketing campaign.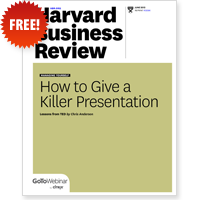 TED curator Chris Anderson shares insight into how presenters can frame, practice, and deliver talks that people enjoy watching.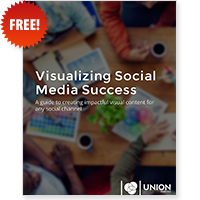 A how-to guide and best practices for creating impactful visual content for any social channel.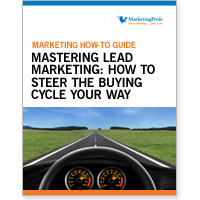 This 33-page guide explains how to engage prospects earlier in the process and steer them into your company's direction in a way that supports prospects' research and decision-making processes. You'll learn 16 "road rules" for lead marketing success in the digital age and you'll get a graphic road map of the B2B buyer's journey.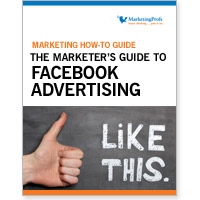 Facebook is not only the leading advertising platform among social media sites, it's officially the largest publisher of online display ad impressions. This 35-page guide will give you a 10-step process for getting started with Facebook Ads the right way, so you can get the most out of your investment.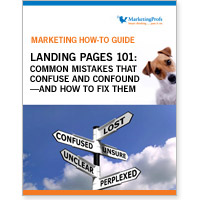 Landing pages are an integral part of your marketing mix that can drive revenue, increase efficiency and create the ultimate brand experience. Landing Pages 101: Common Mistakes that Confuse and Confound—And How to Fix Them is a step-by-step guide.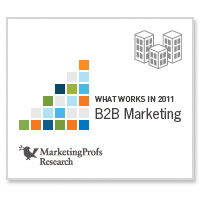 With more budget constraints than ever, resources must go to strategies and tactics that deliver results. Which ones do? Our must-read What Works in 2011: B2B Marketing features original research and insights (based on January 2010 data) into which tactics work best and which just fall flat.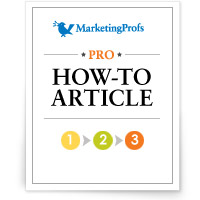 The right message, even if delivered via a suboptimal media mix, can have significantly more impact on a campaign's returns than the most effective media mix delivering a suboptimal ... more
Search the MarketingProfs Store by Topic: