MarketingProfs Store: Mobile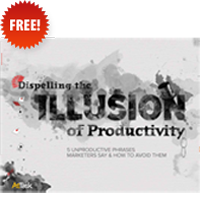 This ebook exposes five common sayings that sound innocent but can actually signify some serious underlying productivity problems.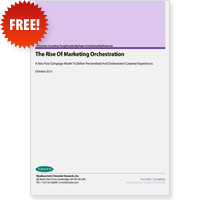 A new post-campaign model to deliver personalized and orchestrated customer experiences.
This 20-page guide will outline a framework of five mobile innovation strategies supported by a host of brand examples across a variety of industries and mobile tools.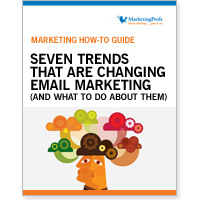 The growth of social and mobile technologies has created new habits, attitudes, and assumptions. These things haven't demolished email, but they've changed the environment in which it exists. This 38-page report highlights recent changes and the steps email marketers need to take to keep up and generate positive returns.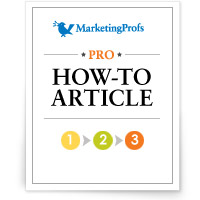 Organizations need to understand the logical progression of leveraging mobile short-message service (SMS) technology in enterprise environments. Here are some common questions ... more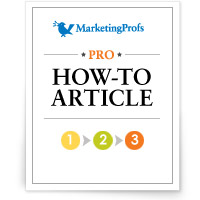 While games remain the most widely downloaded smartphone apps, developers haven't forgotten about those of us who have work to do. In fact, we found quite a few apps that are ... more
Search the MarketingProfs Store by Topic: