MarketingProfs Store: Content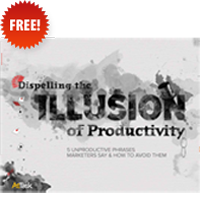 This ebook exposes five common sayings that sound innocent but can actually signify some serious underlying productivity problems.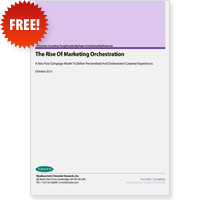 A new post-campaign model to deliver personalized and orchestrated customer experiences.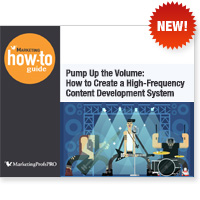 In this 27-page guide, you'll learn how to establish an effective system for pumping out more content using the resources already at your disposal.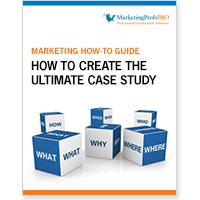 In this 28-page guide, you'll be given an 8-step plan for creating the ultimate case study—one that will meet your prospect's needs, and in turn, help you get the results you want.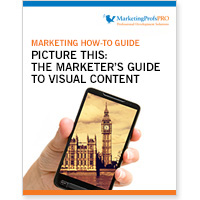 In this 21-page guide, you'll discover how visual content is upending the way brands communicate with their customers—and which brands are doing it best.
This 30-page guide covers a four-point conversion strategy for ensuring your content is seen, found, and consumed, with detailed information on where to distribute, how to promote, and how to repurpose your content for the win.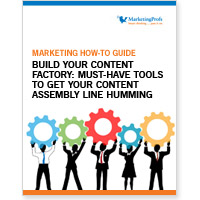 To be successful in content marketing, you need fresh, relevant, and tasty content—like, NOW. But, these days, good content is just not good enough. You need great content, and you need to churn it out. Becoming a finely tuned content creating machine isn't too difficult: just eat, sleep, and drink content creation.
Search the MarketingProfs Store by Topic: