MarketingProfs Store: Content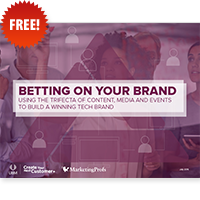 Download this free guide to discover why branding is essential to building your tech brand. You'll learn how you can build your brand with an integrated approach using content, media, and events.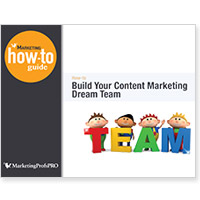 In this 22-page guide, we'll explain how to identify the key hires you need to get your content marketing dream team started, how to add players to the bench from some unexpected places, and what skills will be required of the people you hire.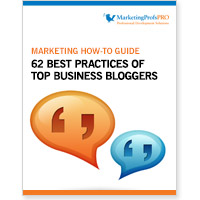 This 24-page guide will provide you with valuable nuggets of wisdom that will help you supercharge your business blog. You'll learn directly from a long list of strategies that have proven effective for top business bloggers.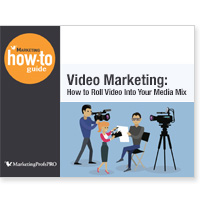 In this 16-page guide, we'll explore the benefits of video marketing, the variety of video formats, and how to make video on a budget. We'll also look at how to use social media with video and strategies for cashing in on video.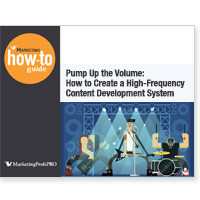 In this 27-page guide, you'll learn how to establish an effective system for pumping out more content using the resources already at your disposal.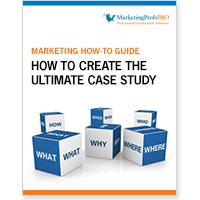 In this 28-page guide, you'll be given an 8-step plan for creating the ultimate case study—one that will meet your prospect's needs, and in turn, help you get the results you want.
Search the MarketingProfs Store by Topic: