MarketingProfs Store: Email Marketing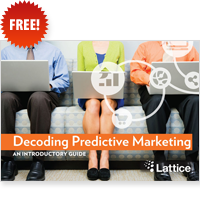 Understand the benefits of applying modern-day data science to help solve your top marketing challenges, target prospects, and engage more customers.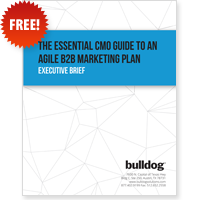 Discover how to build effective B2B marketing plans that empower marketing leaders to match the velocity of their business, the diversity of their organization, and the accountability required by the C-Suite.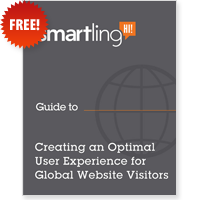 Tips and best practices for companies building a global brand across multiple languages.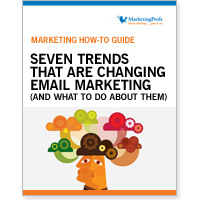 The growth of social and mobile technologies has created new habits, attitudes, and assumptions. These things haven't demolished email, but they've changed the environment in which it exists. This 38-page report highlights recent changes and the steps email marketers need to take to keep up and generate positive returns.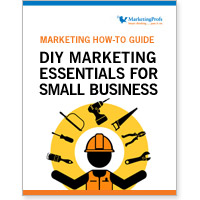 Learn everything you need to know to grow your small business—from taglines, to marketing plans, to websites, and more—in our handy, 65-page guide, DIY Marketing Essentials for Small Business. Consider it your secret weapon for small business success (or domination, for that matter).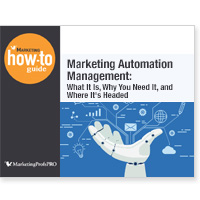 Marketing automation can have a big impact on your sales and marketing efforts. Learn the ins and outs of marketing automation capabilities, how to make the best use of them, and resources for selecting the best system for you with MarketingProfs' Marketing Automation Management: Basics & Best Practices guide.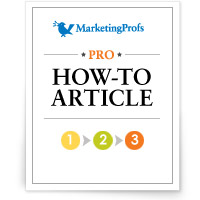 most marketers realize how important good email integration with other marketing (especially digital) channels and sales systems is to success. But once you've created a regular ... more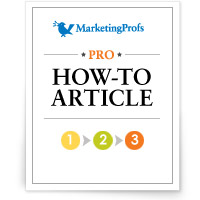 A new type of online marketing system, marketing automation has recently become popular. What is it, how does it work, and—most important—should you adopt it? Not all companies ... more
Search the MarketingProfs Store by Topic: