MarketingProfs Store: Email Marketing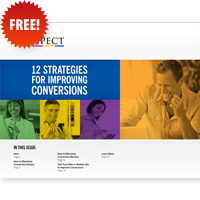 This ebook explores 12 strategies for maximizing conversion drivers and minimizing conversion barriers on your B2B website.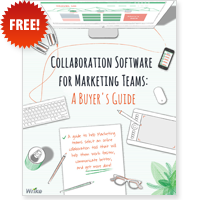 A guide to help marketing teams select an online collaboration tool that will help them work faster, communicate better, and get more done.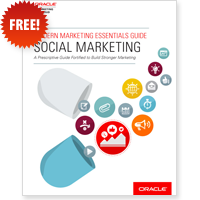 Learn the five pillars of social medium success with this essential guide.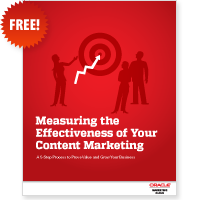 The free guide provides a 5-step process to measuring your content marketing effectiveness so you can prove its impact on the bottom line.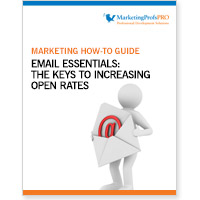 In this 24-page guide, we begin by introducing email open rates, current industry averages, and ways to maximize your data accuracy. Then, we delve into six key factors that greatly impact email opens and offer various tips for improving your efforts in these areas.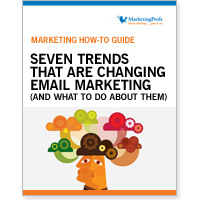 The growth of social and mobile technologies has created new habits, attitudes, and assumptions. These things haven't demolished email, but they've changed the environment in which it exists. This 38-page report highlights recent changes and the steps email marketers need to take to keep up and generate positive returns.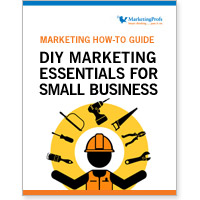 Learn everything you need to know to grow your small business—from taglines, to marketing plans, to websites, and more—in our handy, 65-page guide, DIY Marketing Essentials for Small Business. Consider it your secret weapon for small business success (or domination, for that matter).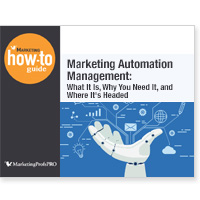 Marketing automation can have a big impact on your sales and marketing efforts. Learn the ins and outs of marketing automation capabilities, how to make the best use of them, and resources for selecting the best system for you with MarketingProfs' Marketing Automation Management: Basics & Best Practices guide.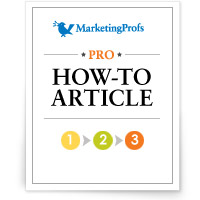 most marketers realize how important good email integration with other marketing (especially digital) channels and sales systems is to success. But once you've created a regular ... more
Search the MarketingProfs Store by Topic: