MarketingProfs Store: Email Marketing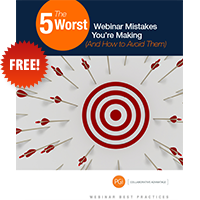 Download this free guide discover the five most common webinar mistakes marketers make and how to avoid them.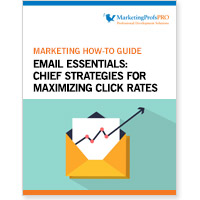 This 32-page guide will teach you how to optimize your email efforts to maximize your clickthrough rates. You'll walk away ready to tackle your next email campaign!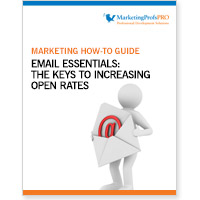 In this 24-page guide, we begin by introducing email open rates, current industry averages, and ways to maximize your data accuracy. Then, we delve into six key factors that greatly impact email opens and offer various tips for improving your efforts in these areas.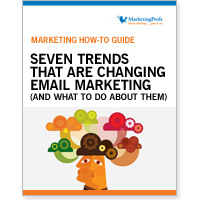 The growth of social and mobile technologies has created new habits, attitudes, and assumptions. These things haven't demolished email, but they've changed the environment in which it exists. This 38-page report highlights recent changes and the steps email marketers need to take to keep up and generate positive returns.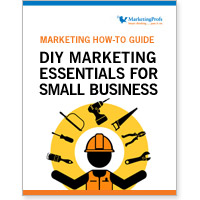 Learn everything you need to know to grow your small business—from taglines, to marketing plans, to websites, and more—in our handy, 65-page guide, DIY Marketing Essentials for Small Business. Consider it your secret weapon for small business success (or domination, for that matter).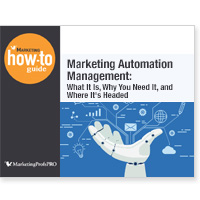 Marketing automation can have a big impact on your sales and marketing efforts. Learn the ins and outs of marketing automation capabilities, how to make the best use of them, and resources for selecting the best system for you with MarketingProfs' Marketing Automation Management: Basics & Best Practices guide.
Search the MarketingProfs Store by Topic: