MarketingProfs Store: Email Marketing
Download this informative video recording to find out how to create content that will engage your best prospects and boost conversions.
Download this insightful whitepaper to learn how to enable real-time intervention that drives customer conversions.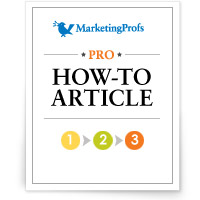 One of our most requested articles in 2000, first published back in April on Upside.com. Of the many Internet firms that got funded this past year and last, most have failed. ... more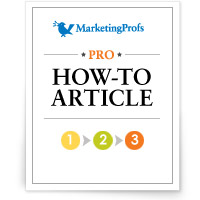 Email has been a panacea for marketing. But now Jupiter predicts a 40-fold increase in permission based emails in 2005. Will email of the future look like spam of the past?
Search the MarketingProfs Store by Topic: