MarketingProfs Store: Market Research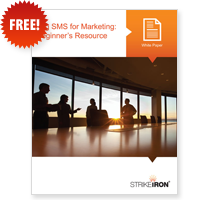 This in-depth ebook offers everything you need to know about social login and the future of consumer identity. This buyer's guide offers the basics for SMS, one of the simplest forms of communication, and how businesses can use it to interact with their customers to boost satisfaction and sales.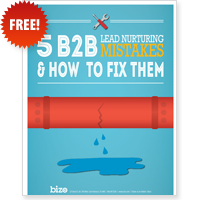 Master the lead nurturing process by understanding the five common mistakes that B2B companies make during the lead nurturing process—and practical tips for how to avoid them.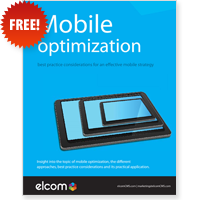 Valuable insight into mobile optimization, different approaches, best practice considerations, and practical applications for effective mobile strategies.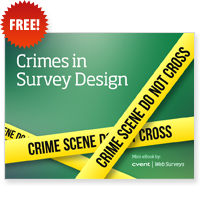 This easy-to-read ebook offers close look at the heinous crimes of survey design and how you can get on the path to survey success.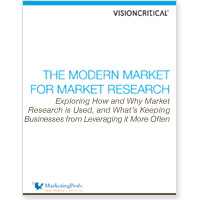 Market research is no longer a tactic isolated to the largest corporations with the biggest budgets. The data in this report reveals a clear disconnect between businesses' appetite for customer information and the budget and execution they use to acquire it. This report explores that further and dives into several other interesting revelations.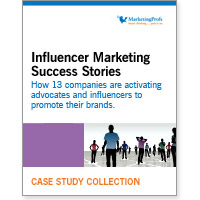 Influencer Marketing Success Stories features 13 companies that have leveraged the influence of opinion-makers and online reviewers to achieve their marketing objectives. With examples including Forbes Digital and Virgin America, this new Case Study Collection will show you how to use influencers to boost brand awareness, introduce new products, increase sales, and more.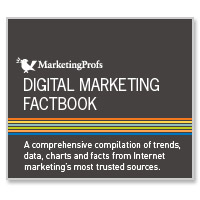 The Digital Marketing Factbook features six chapters offering the most relevant research on social media marketing, email marketing, e-commerce, search marketing, and mobile marketing. Reflects 2009 data.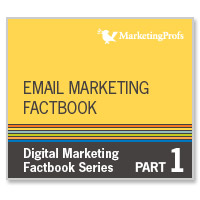 Learn how email programs are performing, how social media is impacting email, and what consumers think about marketing emails. The Email Marketing Factbook provides insight and advice from our analysts to help you improve your email marketing programs. Reflects 2009 data.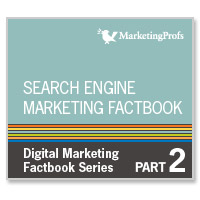 The Search Marketing Factbook provides information on Internet usage, keywords, search usage, queries, trends, and ROI. Get reliable statistics to make better search marketing decisions. Reflects 2009 data.
Search the MarketingProfs Store by Topic: