MarketingProfs Store: Market Research
Download this informative video recording to find out how to create content that will engage your best prospects and boost conversions.
Download this insightful whitepaper to learn how to enable real-time intervention that drives customer conversions.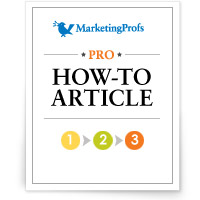 Everyone talks about "adding value" to what they sell. Sure. But what is value, and how do you add it? In this tutorial we'll show you how.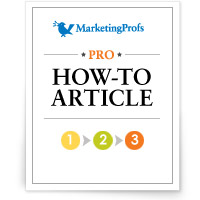 What do you need to know to market high-tech products? In a new book, Prof. Jakki Mohr lays out the essentials for anyone who needs to compete in the high-tech arena.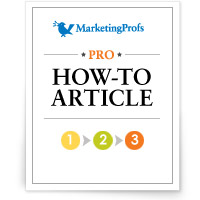 One of our most requested articles in 2000, first published back in April on Upside.com. Of the many Internet firms that got funded this past year and last, most have failed. ... more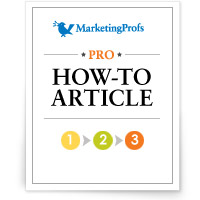 Perhaps the most important question when thinking about starting a company or marketing a product is the size of the market. Here is this second of two tutorials on the subject.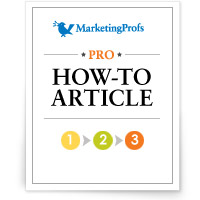 In a fast changing environment you're probably interested in positioning your business for the future. But how do you assess a future market? Here's a process that will help.
Search the MarketingProfs Store by Topic: