MarketingProfs Store: Metrics & ROI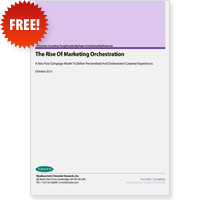 A new post-campaign model to deliver personalized and orchestrated customer experiences.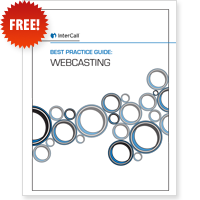 Tips and actionable insight for planning and holding webcasts that wow your audience.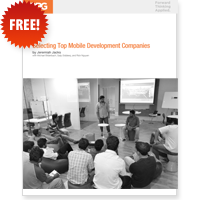 Get valuable insight, recommendations, and considerations for selecting a mobile application development vendor.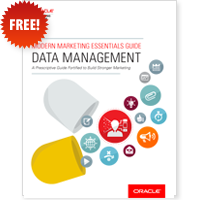 Learn how to tame the big data beast and harness the power of data to deliver the personal experiences your customers deserve.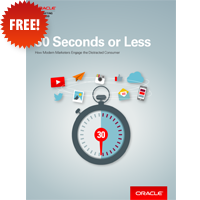 This whitepaper profiles today's distracted consumer and offers actionable tips to capture attention and increase conversions.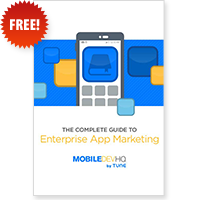 This eBook answers all your important questions on developing the ideal app marketing strategy.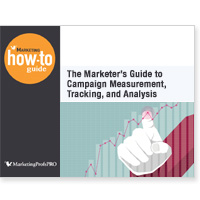 In this 23-page guide, you'll learn how to prove the success of your campaign by understanding measurement, tracking, and analysis.
This guide is for marketers who are stumped at just how to go about collecting and making good use of social media data. You'll learn how to get your arms around your data and how to apply it to better engage your target audience and convert prospects to customers.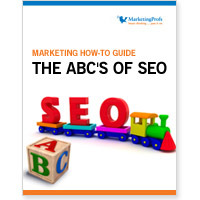 Why SEO? Because the majority of online experiences—including those of your customers and prospects—begin with search. This 38-page guide will teach you just about everything you need to know about SEO from how to win top rank in Google's search results to which keywords you should target and why.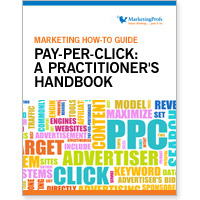 PPC marketing is one of the most popular online methods of getting information to customers quickly so you can sell your products and services. This 29-page how-to guide will walk you through the ins and outs of PPC so you can use it to its fullest potential.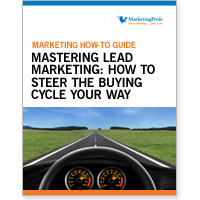 This 33-page guide explains how to engage prospects earlier in the process and steer them into your company's direction in a way that supports prospects' research and decision-making processes. You'll learn 16 "road rules" for lead marketing success in the digital age and you'll get a graphic road map of the B2B buyer's journey.
Search the MarketingProfs Store by Topic: