MarketingProfs Store: Public Relations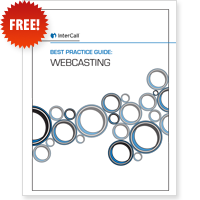 Tips and actionable insight for planning and holding webcasts that wow your audience.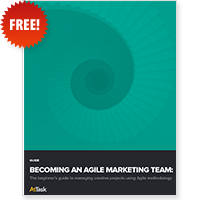 This ebook exposes five common sayings that sound innocent but can actually signify some serious underlying productivity problems.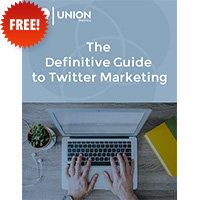 A how-to guide and best practices for creating a successful Twitter strategy and measuring its impact.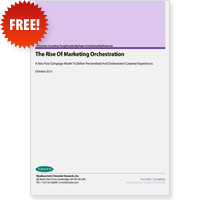 A new post-campaign model to deliver personalized and orchestrated customer experiences.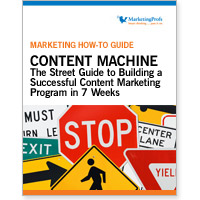 MarketingProfs' 29-page How-To Guide, CONTENT MACHINE: The Street Guide to Building a Successful Content Marketing Program in 7 Weeks, provides a week-by-week agenda for launching your content marketing program using a strategic, systematic process.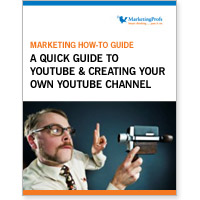 YouTube is an easy-to-use and inexpensive media platform with a gigantic reach. Learn how you can use YouTube to create awareness for your brand and connect with interested views with A Quick Guide to YouTube & Creating Your Own YouTube Channel.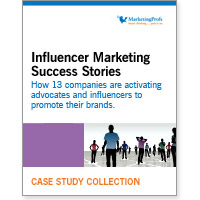 Influencer Marketing Success Stories features 13 companies that have leveraged the influence of opinion-makers and online reviewers to achieve their marketing objectives. With examples including Forbes Digital and Virgin America, this new Case Study Collection will show you how to use influencers to boost brand awareness, introduce new products, increase sales, and more.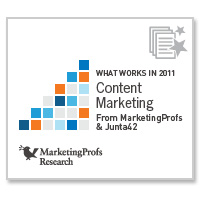 Nearly 90% of marketers across all industries use it to grow their businesses, big and small. But what works today? Find the answers in original research by MarketingProfs and Junta42 (2010), What Works in 2011: Content Marketing, covering the most common goals of content marketing programs and how businesses measure results.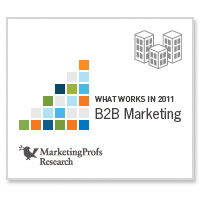 With more budget constraints than ever, resources must go to strategies and tactics that deliver results. Which ones do? Our must-read What Works in 2011: B2B Marketing features original research and insights (based on January 2010 data) into which tactics work best and which just fall flat.
Search the MarketingProfs Store by Topic: