MarketingProfs Store: Marketing Strategy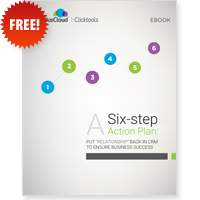 Get an action plan to help you leverage CRM to drive great customer experiences.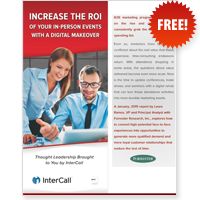 Discover how you can deliver value to event attendees by integrating the physical experience with new mobile, analytic, and interactive technologies.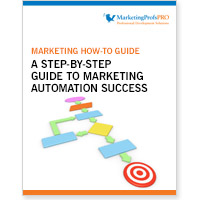 In this 24-page guide, you'll learn step-by-step what to do to effectively plan, prepare, implement, assess, and improve your marketing automation program for optimal results.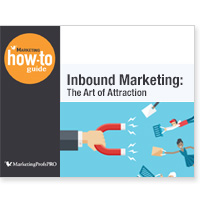 In this 22-page guide, you'll learn how to understand the true value your company has in the marketplace, create great content in multiple iterations that meets customers where they are, and market your content across multiple channels to cement the relationship and convert prospects to leads.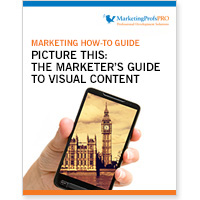 In this 21-page guide, you'll discover how visual content is upending the way brands communicate with their customers—and which brands are doing it best.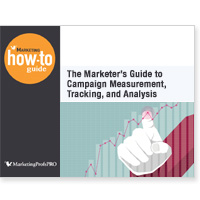 In this 23-page guide, you'll learn how to prove the success of your campaign by understanding measurement, tracking, and analysis.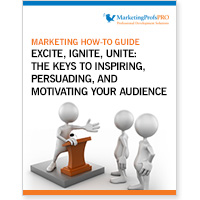 This 25-page guide will teach you how to excite, ignite, and unite your audience, however big or small, so that they'll be inspired, persuaded, and motivated to move forward with your recommendations.
Search the MarketingProfs Store by Topic: