MarketingProfs Store: Marketing Strategy
Download this informative video recording to find out how to create content that will engage your best prospects and boost conversions.
Download this insightful whitepaper to learn how to enable real-time intervention that drives customer conversions.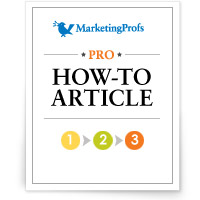 Written by someone who knows, here are some keys to success that simply (or aren't) taught in business schools.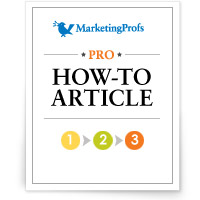 Looking for new product ideas? Try your customers. Lead users tend to create products with features that mirror the general marketplace.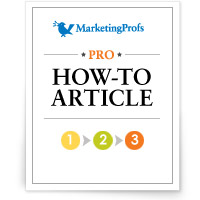 How many times have you heard this? But it's not true. All firms have competition, always!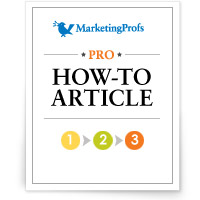 Learn how to design channels to appeal to your customer needs.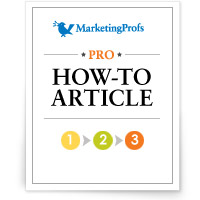 What are technical products and how are they different from non-technical products? Read this to see the differences (and the implications for marketing).
Search the MarketingProfs Store by Topic: