MarketingProfs Store: Marketing Strategy
Download this informative video recording to find out how to create content that will engage your best prospects and boost conversions.
Download this insightful whitepaper to learn how to enable real-time intervention that drives customer conversions.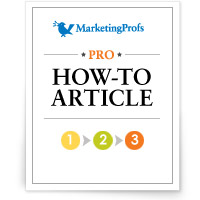 Here's an interesting read on how to think about a product, and better understand its function.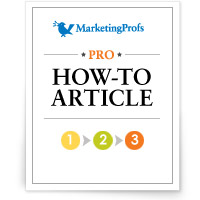 E-Commerce observers appear to be surprised by channel conflict, but this is an old concept and we explain it.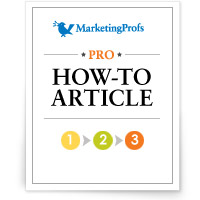 Channel partners can give you lots of headaches due to incentives in the channel system. Learn what these are and how to fix them.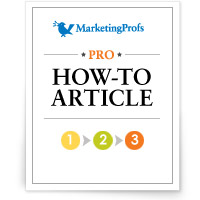 When done well, positioning statements tie a firm's many diverse marketing efforts together, leading to tighter strategies and more effective tactics. Learn what a positioning ... more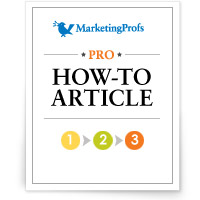 Being blindsighted by the competition is dangerous! Can you predict their likely reactions?
Search the MarketingProfs Store by Topic: