MarketingProfs Store: Writing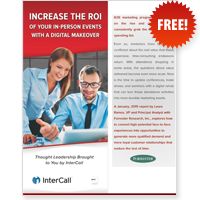 Discover how you can deliver value to event attendees by integrating the physical experience with new mobile, analytic, and interactive technologies.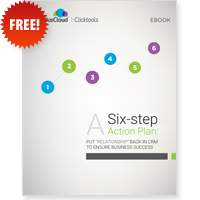 Get an action plan to help you leverage CRM to drive great customer experiences.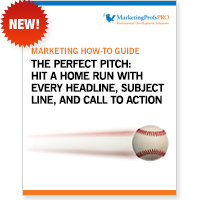 In this 33-page guide, we'll cover how to get those players into the best shape for winning over your audience. You'll learn strategic insights and actionable tips that you can immediately start using to up your game and improve your results.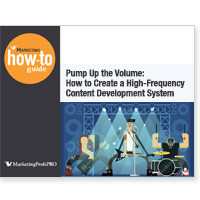 In this 27-page guide, you'll learn how to establish an effective system for pumping out more content using the resources already at your disposal.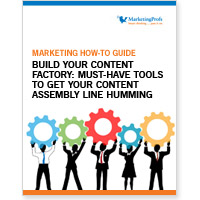 To be successful in content marketing, you need fresh, relevant, and tasty content—like, NOW. But, these days, good content is just not good enough. You need great content, and you need to churn it out. Becoming a finely tuned content creating machine isn't too difficult: just eat, sleep, and drink content creation.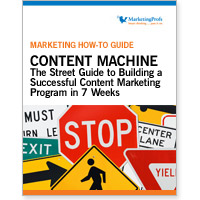 MarketingProfs' 29-page How-To Guide, CONTENT MACHINE: The Street Guide to Building a Successful Content Marketing Program in 7 Weeks, provides a week-by-week agenda for launching your content marketing program using a strategic, systematic process.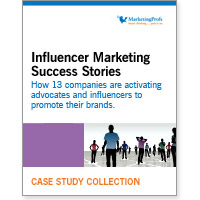 Influencer Marketing Success Stories features 13 companies that have leveraged the influence of opinion-makers and online reviewers to achieve their marketing objectives. With examples including Forbes Digital and Virgin America, this new Case Study Collection will show you how to use influencers to boost brand awareness, introduce new products, increase sales, and more.
Search the MarketingProfs Store by Topic: