MarketingProfs Store: Guides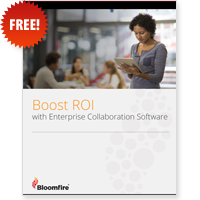 This whitepaper offers insight into how enterprise collaboration software can help you harness the collective intelligence of your company to boost productivity and business.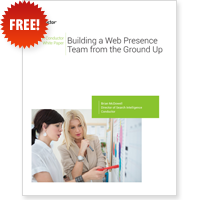 This whitepaper can help you build an agile, effective web presence management team that lets you respond to your constantly changing customers with the content they want to consume.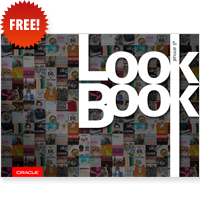 See how today's most forward-thinking brands are using innovative executions, smart content, and mobile awareness to engage and delight customers.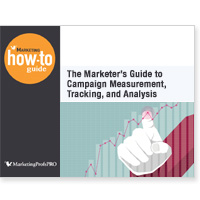 In this 23-page guide, you'll learn how to prove the success of your campaign by understanding measurement, tracking, and analysis.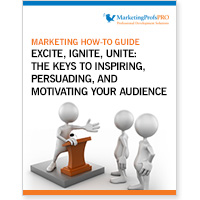 This 25-page guide will teach you how to excite, ignite, and unite your audience, however big or small, so that they'll be inspired, persuaded, and motivated to move forward with your recommendations.
This 30-page guide covers a four-point conversion strategy for ensuring your content is seen, found, and consumed, with detailed information on where to distribute, how to promote, and how to repurpose your content for the win.
This 20-page guide will outline a framework of five mobile innovation strategies supported by a host of brand examples across a variety of industries and mobile tools.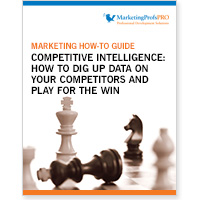 This 10-page mini-guide will allow you to dig in and learn how to think strategically about your competitors' next moves and the most effective ways to respond and stay one step ahead.
Search the MarketingProfs Store by Topic: