MarketingProfs Store: Guides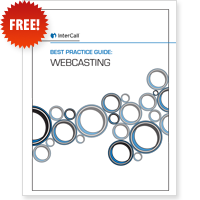 Tips and actionable insight for planning and holding webcasts that wow your audience.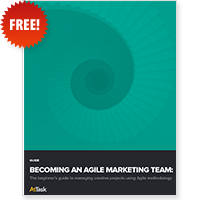 This ebook exposes five common sayings that sound innocent but can actually signify some serious underlying productivity problems.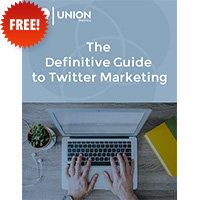 A how-to guide and best practices for creating a successful Twitter strategy and measuring its impact.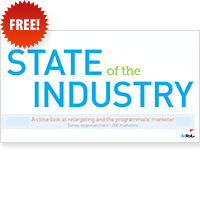 Over 1,000 marketers were surveyed and retargeting data from over 11,000 US advertisers was analyzed and compiled in this report, giving a comprehensive look at the current state of retargeting.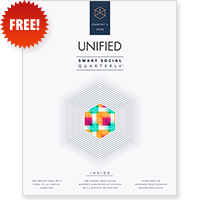 This quarterly review explores many of the recent social media trends making an impact, and looks ahead to the exciting innovations still to come.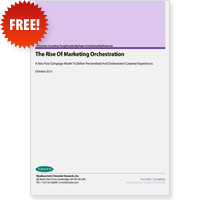 A new post-campaign model to deliver personalized and orchestrated customer experiences.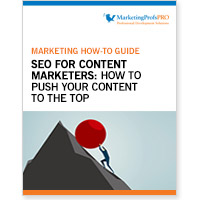 In this 23-page guide, we cover five steps for optimizing your content and making Google (and the other search engines) happy so that she'll share your content with the right folks and send those prospects your way.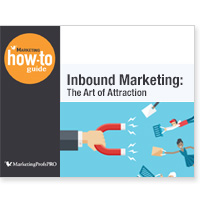 In this 22-page guide, you'll learn how to understand the true value your company has in the marketplace, create great content in multiple iterations that meets customers where they are, and market your content across multiple channels to cement the relationship and convert prospects to leads.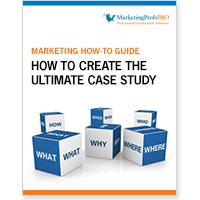 In this 28-page guide, you'll be given an 8-step plan for creating the ultimate case study—one that will meet your prospect's needs, and in turn, help you get the results you want.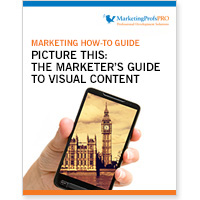 In this 21-page guide, you'll discover how visual content is upending the way brands communicate with their customers—and which brands are doing it best.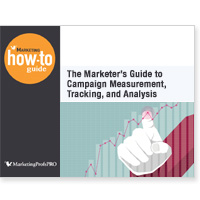 In this 23-page guide, you'll learn how to prove the success of your campaign by understanding measurement, tracking, and analysis.
Search the MarketingProfs Store by Topic: