MarketingProfs Store: Guides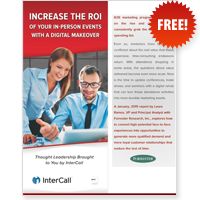 Discover how you can deliver value to event attendees by integrating the physical experience with new mobile, analytic, and interactive technologies.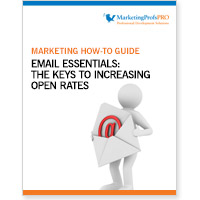 In this 24-page guide, we begin by introducing email open rates, current industry averages, and ways to maximize your data accuracy. Then, we delve into six key factors that greatly impact email opens and offer various tips for improving your efforts in these areas.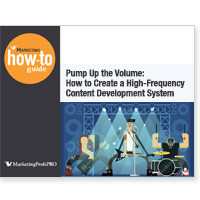 In this 27-page guide, you'll learn how to establish an effective system for pumping out more content using the resources already at your disposal.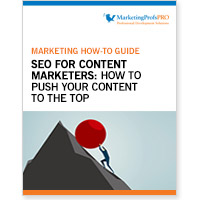 In this 23-page guide, we cover five steps for optimizing your content and making Google (and the other search engines) happy so that she'll share your content with the right folks and send those prospects your way.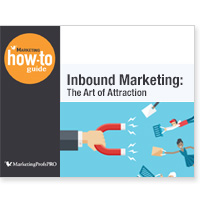 In this 22-page guide, you'll learn how to understand the true value your company has in the marketplace, create great content in multiple iterations that meets customers where they are, and market your content across multiple channels to cement the relationship and convert prospects to leads.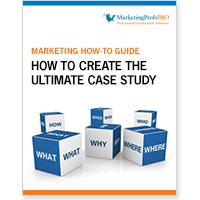 In this 28-page guide, you'll be given an 8-step plan for creating the ultimate case study—one that will meet your prospect's needs, and in turn, help you get the results you want.
Search the MarketingProfs Store by Topic: