MarketingProfs Store: Guides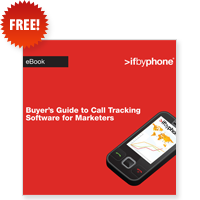 This fact-filled buyer's guide is designed to help marketers make an informed decision when selecting a call tracking vendor.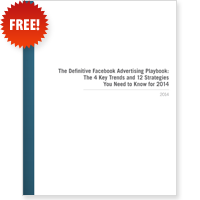 This playbook examines key trends and strategies to help you maximize your Facebook advertising efforts in 2014.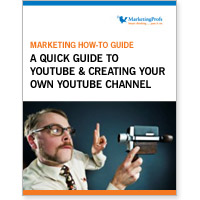 YouTube is an easy-to-use and inexpensive media platform with a gigantic reach. Learn how you can use YouTube to create awareness for your brand and connect with interested views with A Quick Guide to YouTube & Creating Your Own YouTube Channel.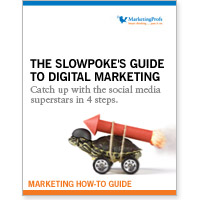 Feel like the digital marketing race began without you? Don't worry—you can still catch up to the social media superstars. The Slowpoke's Guide to Digital Marketing puts rocket fuel in your engine to propel your digital marketing campaigns.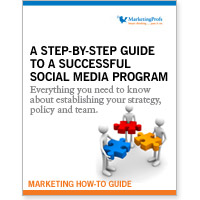 The adage "think before you speak" has now become "think before you write." In this age of instant messaging, businesses need to wield their online words thoughtfully. Check out MarketingProfs "A Step-by-Step Guide to a Successful Social Media Program" to learn how to create your social media strategy, policy and team.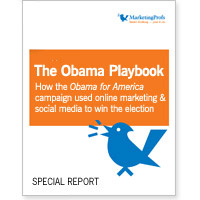 Want to create a veritable army of customer-advocates to champion your brand? The Obama Playbook: How Digital Marketing and Social Media Won the Election shows you how.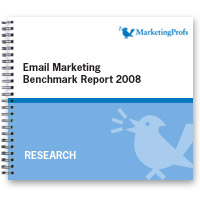 This 150-page Email Benchmark Report 2008 was developed by surveying our very own MarketingProfs members. Find out what the competition is doing so your 2009 email marketing budget makes sense!
Search the MarketingProfs Store by Topic: