MarketingProfs Store: Guides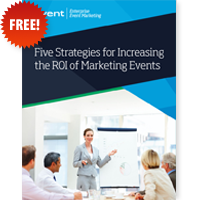 Learn five high-level strategies for increasing visibility into your marketing events and achieving break-out ROI.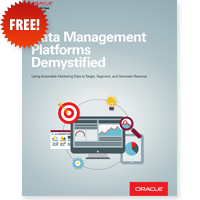 Get a revealing look at data management platforms, with insights into how they work, what they're used for, and the results you can expect.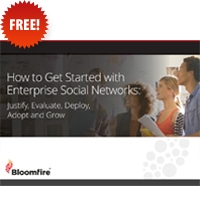 Whether you are interested in adding social tools to your business or implementing a true enterprise social network, this comprehensive guide will give you the knowlege you need to chose the right tools, implement them, drive adoption, and meaure their success.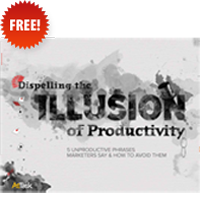 This ebook exposes five common sayings that sound innocent but can actually signify some serious underlying productivity problems.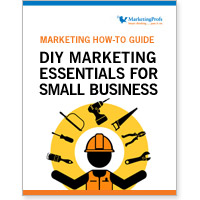 Learn everything you need to know to grow your small business—from taglines, to marketing plans, to websites, and more—in our handy, 65-page guide, DIY Marketing Essentials for Small Business. Consider it your secret weapon for small business success (or domination, for that matter).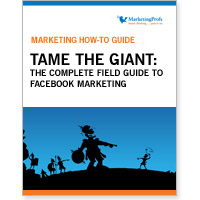 MarketingProfs' 55-page How-To Guide, Tame the Giant: The Complete Field Guide to Facebook Marketing, provides insights into the Facebook audience, strategies for engagement, tactics and tools for success, and loads of real-life examples.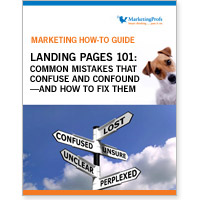 Landing pages are an integral part of your marketing mix that can drive revenue, increase efficiency and create the ultimate brand experience. Landing Pages 101: Common Mistakes that Confuse and Confound—And How to Fix Them is a step-by-step guide.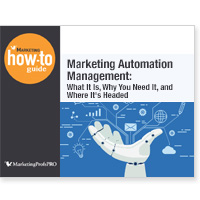 Marketing automation can have a big impact on your sales and marketing efforts. Learn the ins and outs of marketing automation capabilities, how to make the best use of them, and resources for selecting the best system for you with MarketingProfs' Marketing Automation Management: Basics & Best Practices guide.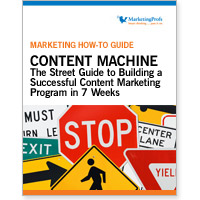 MarketingProfs' 29-page How-To Guide, CONTENT MACHINE: The Street Guide to Building a Successful Content Marketing Program in 7 Weeks, provides a week-by-week agenda for launching your content marketing program using a strategic, systematic process.
Search the MarketingProfs Store by Topic: