MarketingProfs Store: Guides
This insightful whitepaper outlines how activation programs can help marketers wake sleeping subscribers and take their customer engagement to the next level.
This valuable whitepaper can help you bridge the gap between marketing strategy and IT reality to improve web performance and user experiences.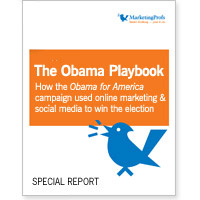 Want to create a veritable army of customer-advocates to champion your brand? The Obama Playbook: How Digital Marketing and Social Media Won the Election shows you how.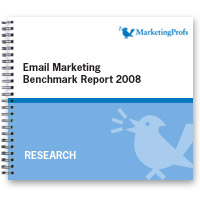 This 150-page Email Benchmark Report 2008 was developed by surveying our very own MarketingProfs members. Find out what the competition is doing so your 2009 email marketing budget makes sense!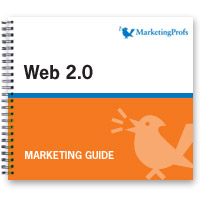 This straight shooting guide discusses how Web 2.0 methods can help you grow your business.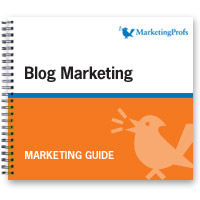 Learn how to: establish your company as an expert, provide a forum for testing new products, and much more… Blogs can be useful, cheap and effective. This 65-page Bible of Blogging will get you started.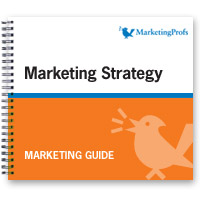 Explore the three stages of effective marketing, and how you can determine which approaches will give you the greatest bang for your buck.
Search the MarketingProfs Store by Topic: