MarketingProfs Store: Case Study Collections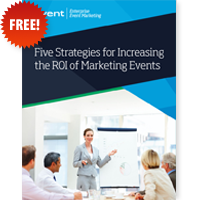 Learn five high-level strategies for increasing visibility into your marketing events and achieving break-out ROI.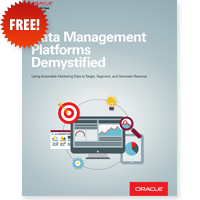 Get a revealing look at data management platforms, with insights into how they work, what they're used for, and the results you can expect.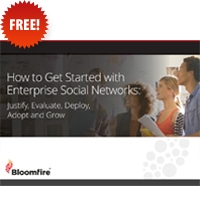 Whether you are interested in adding social tools to your business or implementing a true enterprise social network, this comprehensive guide will give you the knowlege you need to chose the right tools, implement them, drive adoption, and meaure their success.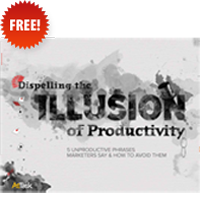 This ebook exposes five common sayings that sound innocent but can actually signify some serious underlying productivity problems.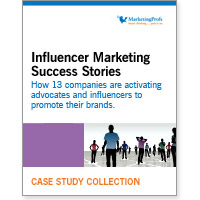 Influencer Marketing Success Stories features 13 companies that have leveraged the influence of opinion-makers and online reviewers to achieve their marketing objectives. With examples including Forbes Digital and Virgin America, this new Case Study Collection will show you how to use influencers to boost brand awareness, introduce new products, increase sales, and more.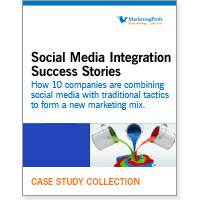 Twitter. Facebook. LinkedIn. While these social media tools are all effective on their own, they work best when part of other marketing programs. See how 10 companies have maximized results by integrating social media into traditional marketing efforts.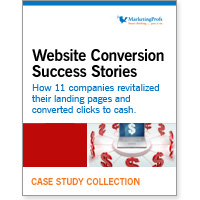 Many marketers spend too much time and money trying to get people to visit their sites, and not enough boosting the number of sales from the people already visiting. See how 11 companies, including Jelly Belly Candy Company and Kinaxis, are transforming their landing pages, and get great ideas for optimizing your own site to increase sales.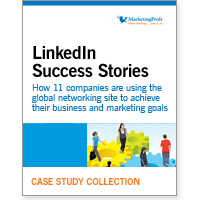 LinkedIn is used by 55 million professionals as a place to network, trade advice, and demonstrate business expertise. See how 11 companies, including PR firms, advertising agencies, and software companies, are using LinkedIn to show expertise, generate leads, and conduct research.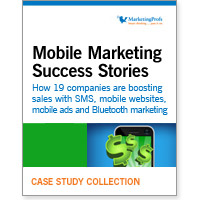 Mobile marketing campaigns can be inexpensive, easy to execute, and very profitable. See how 8 B2B and 11 B2C companies are using SMS, mobile websites, mobile ads, Smartphone applications, and Bluetooth marketing to achieve huge results.
Search the MarketingProfs Store by Topic: