MarketingProfs Store
We know your time is valuable, so our experts have created easy-to-use tools, templates, research, and "how-to" guides to help you quickly build smart, effective marketing programs. You can purchase any of these resources separately, but if you join as a PRO Member you get a 40% discount on all research and free access to all other products. So stop marketing the "hard way"—become a MarketingProfs PRO Member and get the tools you need to rapidly improve your marketing programs and your company's bottom line.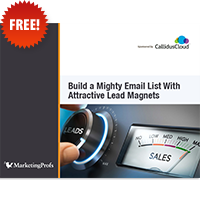 Download this new guide to learn how to use lead magnets to capture email addresses from website visitors.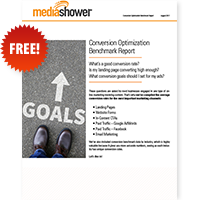 Download this new report to find out how your lead conversions measure up to industry averages.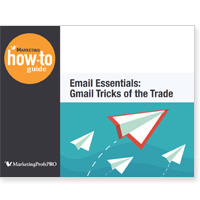 This 39-page guide explains how to master Gmail. In it, you'll learn which steps to take to ensure that every one of your messages makes it into the inbox (or perhaps even into the esteemed "Primary" tab), how to establish lasting trust with both Gmail and its billion-strong user base, and how to push your Gmail marketing results to the next level.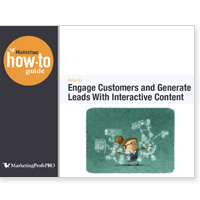 This 27-page guide will answer all your questions about interactive content. It'll show you that it's about more than just games. It may even inspire you to "interactivate" your own content and engage your readers.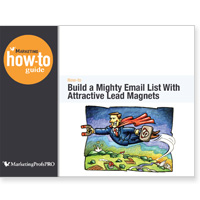 In this 36-page guide, you'll learn about lead magnets, how they can make your marketing more magnetic, and how you can use them to build a higher quality email list that delivers more business.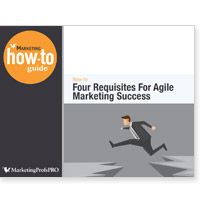 In this 36-page guide, we'll run through four requisites for agile marketing success—the right attitude, the voice of the customer, "flow-jo" (flow mojo), and teamwork—along with a myriad of tips for putting it all into motion.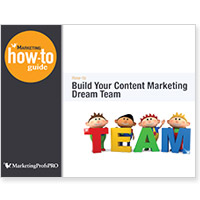 In this 22-page guide, we'll explain how to identify the key hires you need to get your content marketing dream team started, how to add players to the bench from some unexpected places, and what skills will be required of the people you hire.
Search the MarketingProfs Store by Topic: