MarketingProfs Store
We know your time is valuable, so our experts have created easy-to-use tools, templates, research, and "how-to" guides to help you quickly build smart, effective marketing programs. You can purchase any of these resources separately, but if you join as a PRO Member you get a 40% discount on all research and free access to all other products. So stop marketing the "hard way"—become a MarketingProfs PRO Member and get the tools you need to rapidly improve your marketing programs and your company's bottom line.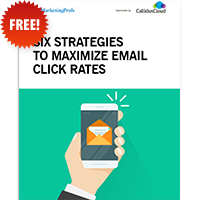 Download this free guide for six detailed strategies you can implemen to maximize email click rates.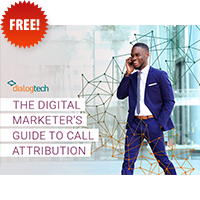 Download this free guide to learn what call attribution software is and why it's essential to digital marketing success.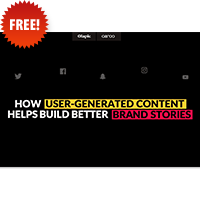 Access this interactive guide to learn how to use user-generated content to tell better brand stories and increase sales.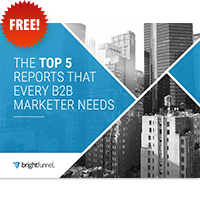 Download this free guide to learn what five reports you need in your arsenal to help you make smarter decisions and prove the value of your marketing efforts.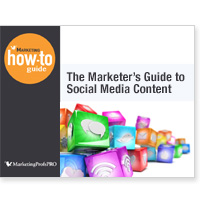 In this 43-page guide, you'll learn how to, plan, develop, and optimize social content that captures and engages the attention of your audience.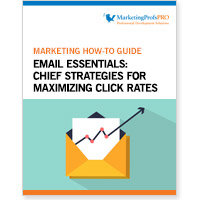 This 32-page guide will teach you how to optimize your email efforts to maximize your clickthrough rates. You'll walk away ready to tackle your next email campaign!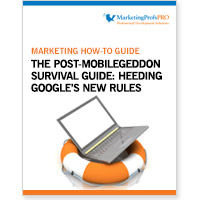 This 24-page guide will teach you how to optimize your website for mobile so that your home base can be badged "mobile friendly" and earn the search rank it deserves.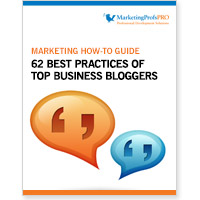 This 24-page guide will provide you with valuable nuggets of wisdom that will help you supercharge your business blog. You'll learn directly from a long list of strategies that have proven effective for top business bloggers.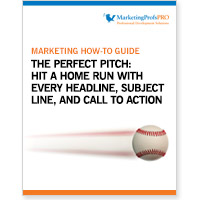 In this 33-page guide, we'll cover how to get those players into the best shape for winning over your audience. You'll learn strategic insights and actionable tips that you can immediately start using to up your game and improve your results.
Search the MarketingProfs Store by Topic: