MarketingProfs Store
We know your time is valuable, so our experts have created easy-to-use tools, templates, research, and "how-to" guides to help you quickly build smart, effective marketing programs. You can purchase any of these resources separately, but if you join as a PRO Member you get a 40% discount on all research and free access to all other products. So stop marketing the "hard way"—become a MarketingProfs PRO Member and get the tools you need to rapidly improve your marketing programs and your company's bottom line.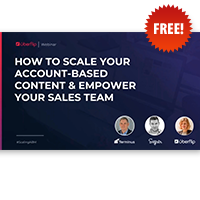 View this on-demand webinar to gain key insights into leveraging and streamlining Account-Based Content.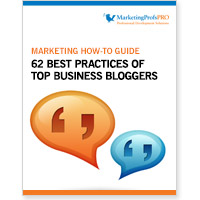 This 24-page guide will provide you with valuable nuggets of wisdom that will help you supercharge your business blog. You'll learn directly from a long list of strategies that have proven effective for top business bloggers.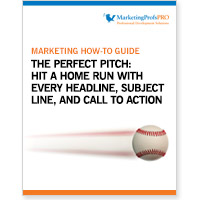 In this 33-page guide, we'll cover how to get those players into the best shape for winning over your audience. You'll learn strategic insights and actionable tips that you can immediately start using to up your game and improve your results.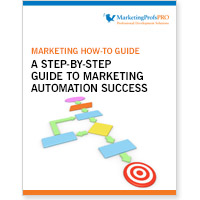 In this 24-page guide, you'll learn step-by-step what to do to effectively plan, prepare, implement, assess, and improve your marketing automation program for optimal results.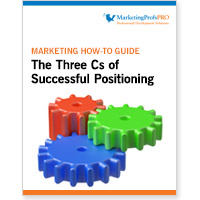 In this 15-page guide, you'll learn how to research the three Cs, their importance, and their impact on the positioning process. Just as positioning is the foundation for successful marketing, understanding the three Cs is the foundation for a positioning strategy that will set you apart from your competitors.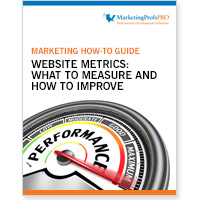 In this 27-page guide, you'll learn how to focus on the website data that matters most when you're intent on getting the most from your website—specifically, that which concerns website traffic, the visitor journey, visitor engagement, and conversions. It covers the various metrics to track in order to assess your website's performance in these areas and offers actionable tips for improving those results.
Search the MarketingProfs Store by Topic: