MarketingProfs Store
We know your time is valuable, so our experts have created easy-to-use tools, templates, research, and "how-to" guides to help you quickly build smart, effective marketing programs. You can purchase any of these resources separately, but if you join as a PRO Member you get a 40% discount on all research and free access to all other products. So stop marketing the "hard way"—become a MarketingProfs PRO Member and get the tools you need to rapidly improve your marketing programs and your company's bottom line.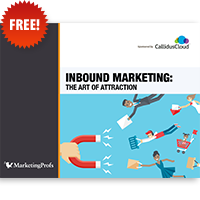 Download this guide to learn how to establish a strategy, develop content for each stage of the buying cycle, and distribute your content to maximize its reach.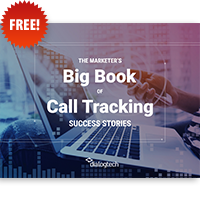 Download this guide for inspiration from how 25 companies have successfully used call tracking to prove marketing ROI.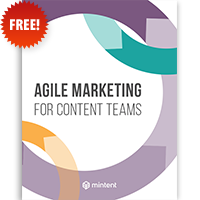 Download this guide to learn how to plot and measure content marketing efforts even when you're chasing moving targets.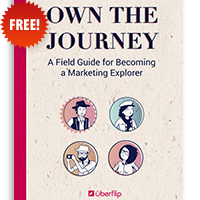 Download this entertaining and useful guide to learn how to go beyond traditional content strategies and tactics—to own your content journey as a Marketing Explorer.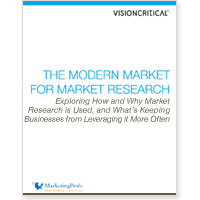 Market research is no longer a tactic isolated to the largest corporations with the biggest budgets. The data in this report reveals a clear disconnect between businesses' appetite for customer information and the budget and execution they use to acquire it. This report explores that further and dives into several other interesting revelations.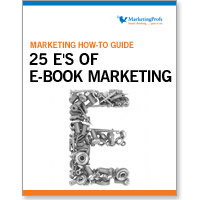 E-books have evolved. As a marketer, it's your responsibility to keep up. That's why we've put together this e-book. It spells out how marketers from all industries can use e-books to catalyze their business and marketing objectives and maximize engagement, loyalty, and advocacy.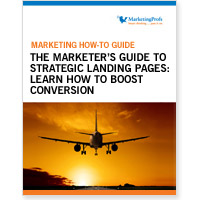 You have only a matter of seconds to make a good impression and convince prospects to stay on your site. This 39-page report highlights why landing pages are important, what makes a great landing page, how to integrate them into your marketing mix, and how to get organizational buy-in.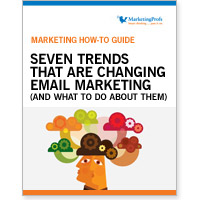 The growth of social and mobile technologies has created new habits, attitudes, and assumptions. These things haven't demolished email, but they've changed the environment in which it exists. This 38-page report highlights recent changes and the steps email marketers need to take to keep up and generate positive returns.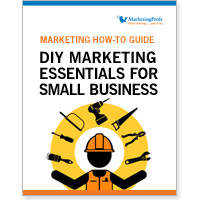 Learn everything you need to know to grow your small business—from taglines, to marketing plans, to websites, and more—in our handy, 65-page guide, DIY Marketing Essentials for Small Business. Consider it your secret weapon for small business success (or domination, for that matter).
Search the MarketingProfs Store by Topic: