MarketingProfs Store: Social Media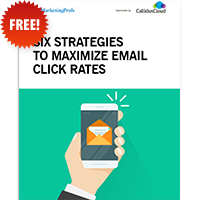 Download this free guide for six detailed strategies you can implemen to maximize email click rates.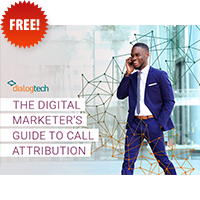 Download this free guide to learn what call attribution software is and why it's essential to digital marketing success.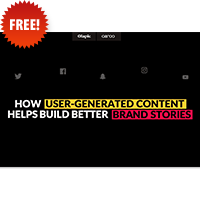 Access this interactive guide to learn how to use user-generated content to tell better brand stories and increase sales.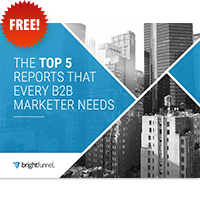 Download this free guide to learn what five reports you need in your arsenal to help you make smarter decisions and prove the value of your marketing efforts.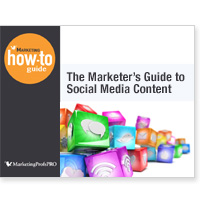 In this 43-page guide, you'll learn how to, plan, develop, and optimize social content that captures and engages the attention of your audience.
This guide is for marketers who are stumped at just how to go about collecting and making good use of social media data. You'll learn how to get your arms around your data and how to apply it to better engage your target audience and convert prospects to customers.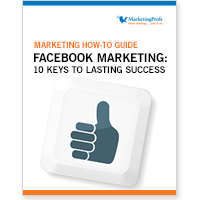 It seems like every time we figure things out on Facebook, Zuck and the gang change it up and throw a monkeywrench in the works. We've had enough and have decided to do something about it. No, we're not ditching Facebook. We've found the source of lasting Facebook success, and we've decided to share it with you.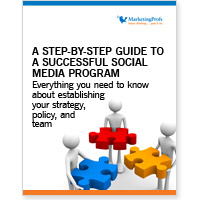 This 14-step guide will teach you best-practices for garnering social media buy-in, determining strategy, developing a corporate policy, preparing your workforce, creating a strong presence for your brand, keeping fans and followers engaged (and happy), and handling any bumps along the way.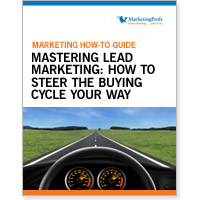 This 33-page guide explains how to engage prospects earlier in the process and steer them into your company's direction in a way that supports prospects' research and decision-making processes. You'll learn 16 "road rules" for lead marketing success in the digital age and you'll get a graphic road map of the B2B buyer's journey.
Search the MarketingProfs Store by Topic: