MarketingProfs Store: Email Marketing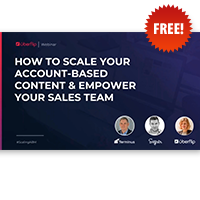 View this on-demand webinar to gain key insights into leveraging and streamlining Account-Based Content.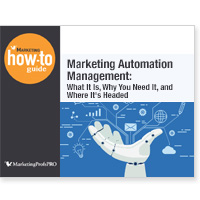 This 18-page guide will help you better understand the capabilities of marketing automation systems and how to make best use of them—plus, we provide resources for learning more.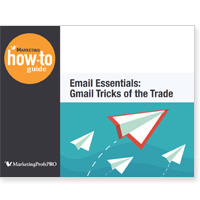 This 39-page guide explains how to master Gmail. In it, you'll learn which steps to take to ensure that every one of your messages makes it into the inbox (or perhaps even into the esteemed "Primary" tab), how to establish lasting trust with both Gmail and its billion-strong user base, and how to push your Gmail marketing results to the next level.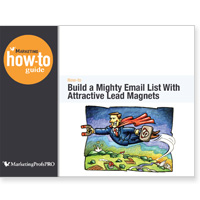 In this 36-page guide, you'll learn about lead magnets, how they can make your marketing more magnetic, and how you can use them to build a higher quality email list that delivers more business.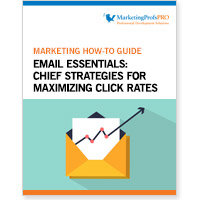 This 32-page guide will teach you how to optimize your email efforts to maximize your clickthrough rates. You'll walk away ready to tackle your next email campaign!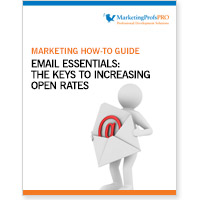 In this 24-page guide, we begin by introducing email open rates, current industry averages, and ways to maximize your data accuracy. Then, we delve into six key factors that greatly impact email opens and offer various tips for improving your efforts in these areas.
Search the MarketingProfs Store by Topic: