MarketingProfs Store: Metrics & ROI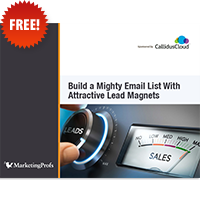 Download this new guide to learn how to use lead magnets to capture email addresses from website visitors.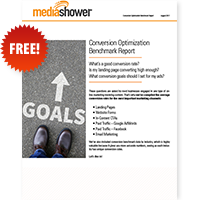 Download this new report to find out how your lead conversions measure up to industry averages.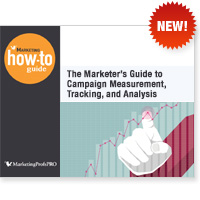 In this 26-page guide, you'll learn how to prove the success of your campaign by understanding measurement, tracking, and analysis.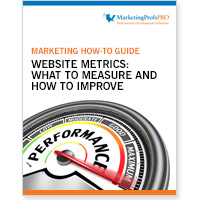 In this 27-page guide, you'll learn how to focus on the website data that matters most when you're intent on getting the most from your website—specifically, that which concerns website traffic, the visitor journey, visitor engagement, and conversions. It covers the various metrics to track in order to assess your website's performance in these areas and offers actionable tips for improving those results.
This guide is for marketers who are stumped at just how to go about collecting and making good use of social media data. You'll learn how to get your arms around your data and how to apply it to better engage your target audience and convert prospects to customers.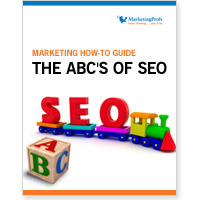 Why SEO? Because the majority of online experiences—including those of your customers and prospects—begin with search. This 38-page guide will teach you just about everything you need to know about SEO from how to win top rank in Google's search results to which keywords you should target and why.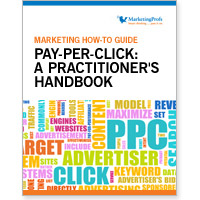 PPC marketing is one of the most popular online methods of getting information to customers quickly so you can sell your products and services. This 29-page how-to guide will walk you through the ins and outs of PPC so you can use it to its fullest potential.
Search the MarketingProfs Store by Topic: