MarketingProfs Store: Metrics & ROI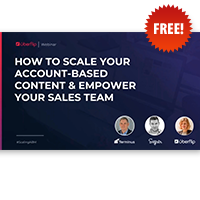 View this on-demand webinar to gain key insights into leveraging and streamlining Account-Based Content.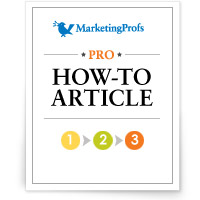 Tig's weekly advice column for marketers this week tackles a big issue: How do you build a marketing team from scratch? Also, where would Tig go to find reliable stats?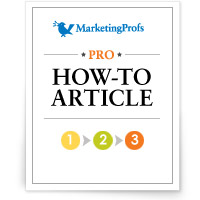 You've struggled to get your brand name known. Don't you want to see whether you're getting your marketing money's worth? Read on to learn about brand metrics.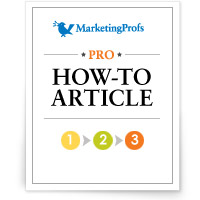 Determining the ROI on a e-newsletter program is not as straightforward as it is for a standard direct mail or direct email campaign. Read this article to find out how...and try ... more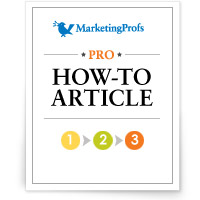 You often see high response rates advertised for email campaigns. But how do you measure a response rate? There are lots of different ways. This article sorts them out.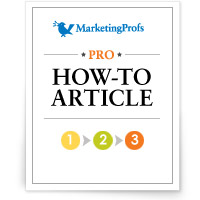 Everyone talks about "adding value" to what they sell. Sure. But what is value, and how do you add it? In this tutorial we'll show you how.
Search the MarketingProfs Store by Topic: