MarketingProfs Store: Metrics & ROI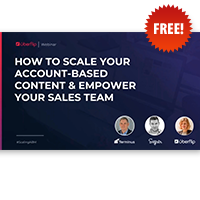 View this on-demand webinar to gain key insights into leveraging and streamlining Account-Based Content.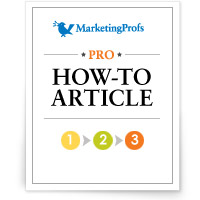 Unhappy customers are typically more vocal than satisfied customers, which means that new prospects coming to the market will more likely hear negative things about your brand. ... more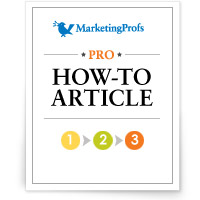 A new type of online marketing system, marketing automation has recently become popular. What is it, how does it work, and—most important—should you adopt it? Not all companies ... more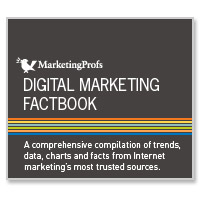 The Digital Marketing Factbook features six chapters offering the most relevant research on social media marketing, email marketing, e-commerce, search marketing, and mobile marketing. Reflects 2009 data.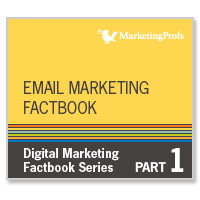 Learn how email programs are performing, how social media is impacting email, and what consumers think about marketing emails. The Email Marketing Factbook provides insight and advice from our analysts to help you improve your email marketing programs. Reflects 2009 data.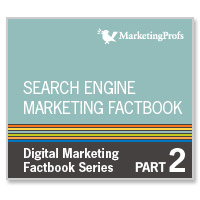 The Search Marketing Factbook provides information on Internet usage, keywords, search usage, queries, trends, and ROI. Get reliable statistics to make better search marketing decisions. Reflects 2009 data.
Search the MarketingProfs Store by Topic: