MarketingProfs Store: Marketing Strategy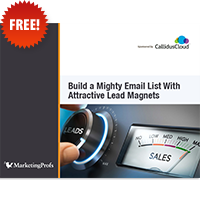 Download this new guide to learn how to use lead magnets to capture email addresses from website visitors.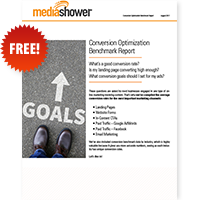 Download this new report to find out how your lead conversions measure up to industry averages.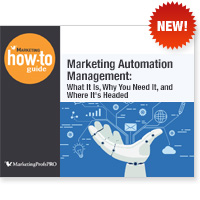 This 18-page guide will help you better understand the capabilities of marketing automation systems and how to make best use of them—plus, we provide resources for learning more.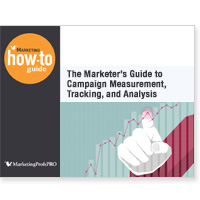 In this 26-page guide, you'll learn how to prove the success of your campaign by understanding measurement, tracking, and analysis.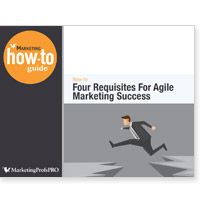 In this 36-page guide, we'll run through four requisites for agile marketing success—the right attitude, the voice of the customer, "flow-jo" (flow mojo), and teamwork—along with a myriad of tips for putting it all into motion.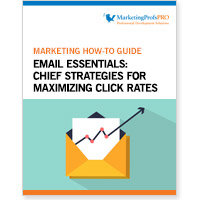 This 32-page guide will teach you how to optimize your email efforts to maximize your clickthrough rates. You'll walk away ready to tackle your next email campaign!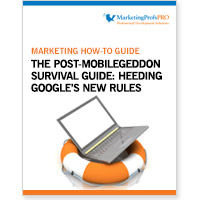 This 24-page guide will teach you how to optimize your website for mobile so that your home base can be badged "mobile friendly" and earn the search rank it deserves.
Search the MarketingProfs Store by Topic: