MarketingProfs Store: Marketing Strategy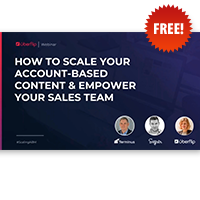 View this on-demand webinar to gain key insights into leveraging and streamlining Account-Based Content.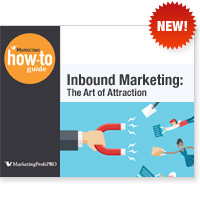 In this 20-page guide, you'll learn how to understand the true value your company has in the marketplace, create great content in multiple iterations that meets customers where they are, and market your content across multiple channels to cement the relationship and convert prospects to leads.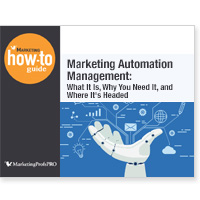 This 18-page guide will help you better understand the capabilities of marketing automation systems and how to make best use of them—plus, we provide resources for learning more.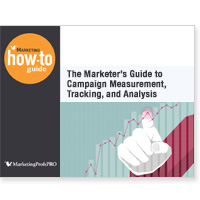 In this 26-page guide, you'll learn how to prove the success of your campaign by understanding measurement, tracking, and analysis.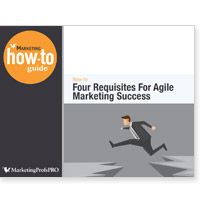 In this 36-page guide, we'll run through four requisites for agile marketing success—the right attitude, the voice of the customer, "flow-jo" (flow mojo), and teamwork—along with a myriad of tips for putting it all into motion.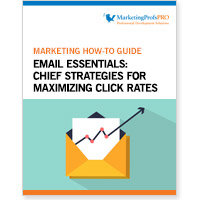 This 32-page guide will teach you how to optimize your email efforts to maximize your clickthrough rates. You'll walk away ready to tackle your next email campaign!
Search the MarketingProfs Store by Topic: