MarketingProfs Store: What's New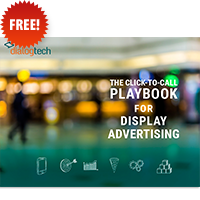 Download this free guide to learn everything you need to know about optimizing your display advertising for both online and offline conversions.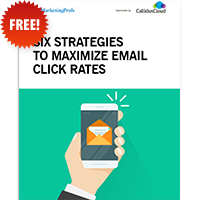 Download this free guide for six detailed strategies you can implemen to maximize email click rates.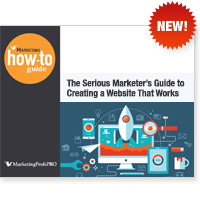 This 51-page guide is dedicated to exploring what it takes to develop and operate a website that works for your company. Whether you're building a website from scratch or optimizing an existing one, approach the project with the mindset of strategy first, execution second. Your planning process should be purposeful and thorough.
Search the MarketingProfs Store by Topic: