MarketingProfs Store: Guides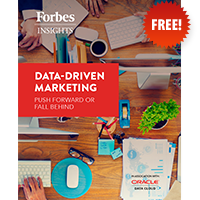 Download this new research to learn about the impact that data and analytics are having on marketing.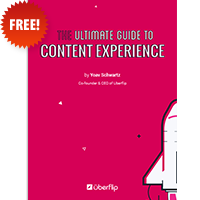 Download this new guide to learn how to use content experience to engage your leads and enable your sales team.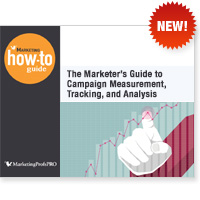 In this 26-page guide, you'll learn how to prove the success of your campaign by understanding measurement, tracking, and analysis.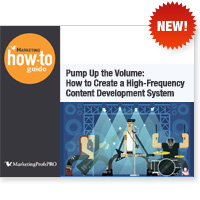 In this 35-page guide, you'll learn how to establish an effective system for pumping out more content using the resources already at your disposal.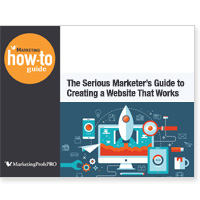 This 51-page guide is dedicated to exploring what it takes to develop and operate a website that works for your company. Whether you're building a website from scratch or optimizing an existing one, approach the project with the mindset of strategy first, execution second. Your planning process should be purposeful and thorough.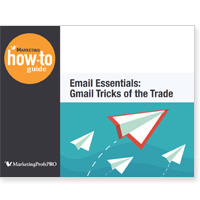 This 39-page guide explains how to master Gmail. In it, you'll learn which steps to take to ensure that every one of your messages makes it into the inbox (or perhaps even into the esteemed "Primary" tab), how to establish lasting trust with both Gmail and its billion-strong user base, and how to push your Gmail marketing results to the next level.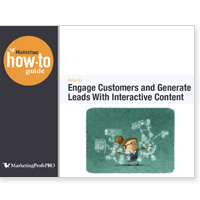 This 27-page guide will answer all your questions about interactive content. It'll show you that it's about more than just games. It may even inspire you to "interactivate" your own content and engage your readers.
Search the MarketingProfs Store by Topic: