MarketingProfs Store: Guides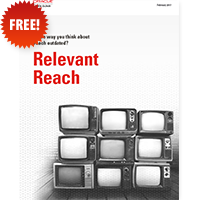 Download this free guide to learn how you can scale precision targeting for maximum relevant reach.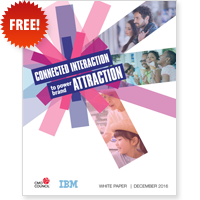 Download this research to see how the growth of digital marketing has affected strategy and customer experience.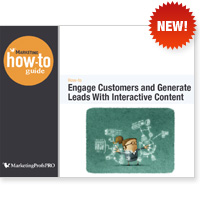 This 27-page guide will answer all your questions about interactive content. It'll show you that it's about more than just games. It may even inspire you to "interactivate" your own content and engage your readers.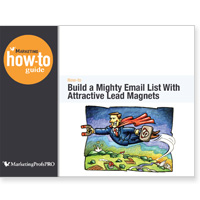 In this 36-page guide, you'll learn about lead magnets, how they can make your marketing more magnetic, and how you can use them to build a higher quality email list that delivers more business.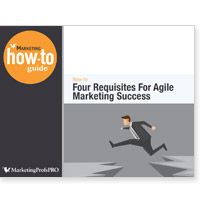 In this 36-page guide, we'll run through four requisites for agile marketing success—the right attitude, the voice of the customer, "flow-jo" (flow mojo), and teamwork—along with a myriad of tips for putting it all into motion.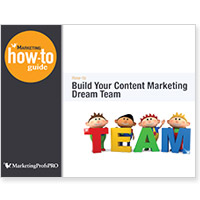 In this 22-page guide, we'll explain how to identify the key hires you need to get your content marketing dream team started, how to add players to the bench from some unexpected places, and what skills will be required of the people you hire.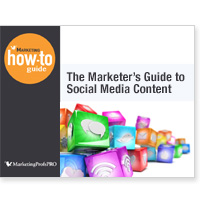 In this 43-page guide, you'll learn how to, plan, develop, and optimize social content that captures and engages the attention of your audience.
Search the MarketingProfs Store by Topic: