MarketingProfs Store: Guides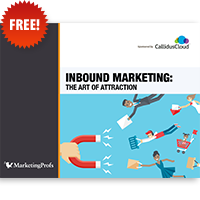 Download this guide to learn how to establish a strategy, develop content for each stage of the buying cycle, and distribute your content to maximize its reach.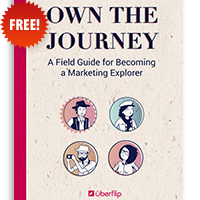 Download this entertaining and useful guide to learn how to go beyond traditional content strategies and tactics—to own your content journey as a Marketing Explorer.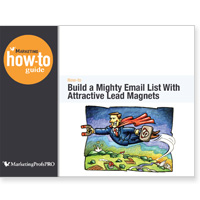 In this 36-page guide, you'll learn about lead magnets, how they can make your marketing more magnetic, and how you can use them to build a higher quality email list that delivers more business.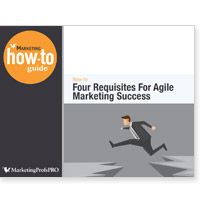 In this 36-page guide, we'll run through four requisites for agile marketing success—the right attitude, the voice of the customer, "flow-jo" (flow mojo), and teamwork—along with a myriad of tips for putting it all into motion.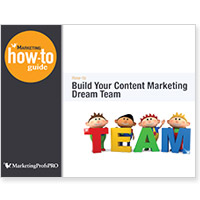 In this 22-page guide, we'll explain how to identify the key hires you need to get your content marketing dream team started, how to add players to the bench from some unexpected places, and what skills will be required of the people you hire.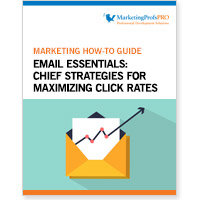 This 32-page guide will teach you how to optimize your email efforts to maximize your clickthrough rates. You'll walk away ready to tackle your next email campaign!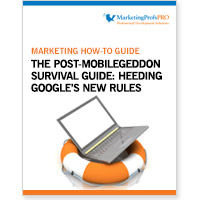 This 24-page guide will teach you how to optimize your website for mobile so that your home base can be badged "mobile friendly" and earn the search rank it deserves.
Search the MarketingProfs Store by Topic: