MarketingProfs Store: Guides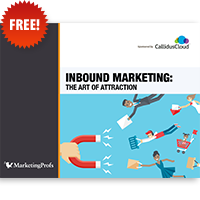 Download this guide to learn how to establish a strategy, develop content for each stage of the buying cycle, and distribute your content to maximize its reach.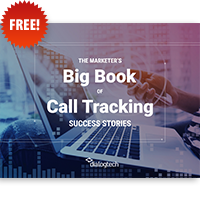 Download this guide for inspiration from how 25 companies have successfully used call tracking to prove marketing ROI.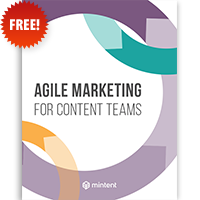 Download this guide to learn how to plot and measure content marketing efforts even when you're chasing moving targets.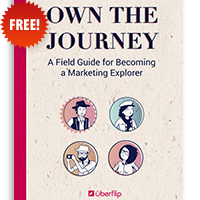 Download this entertaining and useful guide to learn how to go beyond traditional content strategies and tactics—to own your content journey as a Marketing Explorer.
This 30-page guide covers a four-point conversion strategy for ensuring your content is seen, found, and consumed, with detailed information on where to distribute, how to promote, and how to repurpose your content for the win.
This 20-page guide will outline a framework of five mobile innovation strategies supported by a host of brand examples across a variety of industries and mobile tools.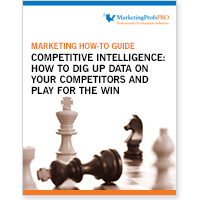 This 10-page mini-guide will allow you to dig in and learn how to think strategically about your competitors' next moves and the most effective ways to respond and stay one step ahead.
This guide is for marketers who are stumped at just how to go about collecting and making good use of social media data. You'll learn how to get your arms around your data and how to apply it to better engage your target audience and convert prospects to customers.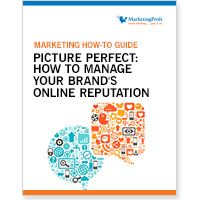 This 26-page guide will give you a step-by-step walkthrough of how to help your company foster credibility and dazzle in brand search.
Search the MarketingProfs Store by Topic: