PRO team membership is the perfect way to get your team re-connected and clicking—as you prepare to head back to the office or continue working remotely (or perhaps some mix of the two!).
We know that every marketing team faces unique challenges every day, and that's exactly why PRO exists—giving you access to the best B2B education and community on the planet.

We also know this last year-plus has undoubtedly pushed your team to the limit in ways you didn't even know were possible. So, now's the time to huddle up and get ready for whatever comes next.
What's so awesome about PRO Team membership?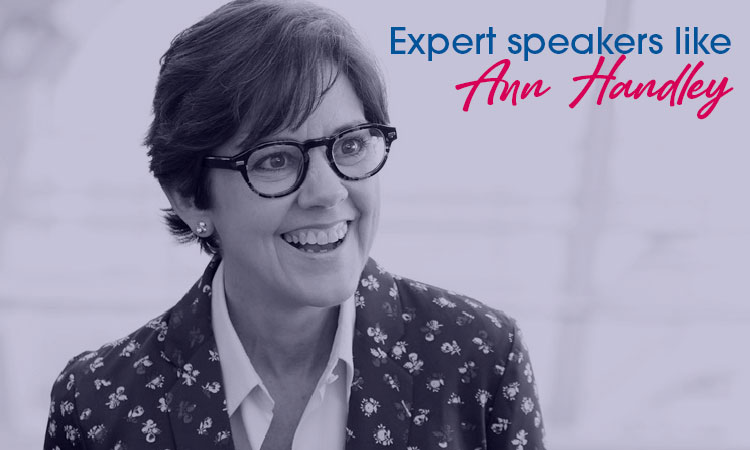 Training You Can Trust
Your team members will have access to a variety of training designed and led by today's B2B marketing experts like Ann Handley, Jay Baer, Chris Penn, and more.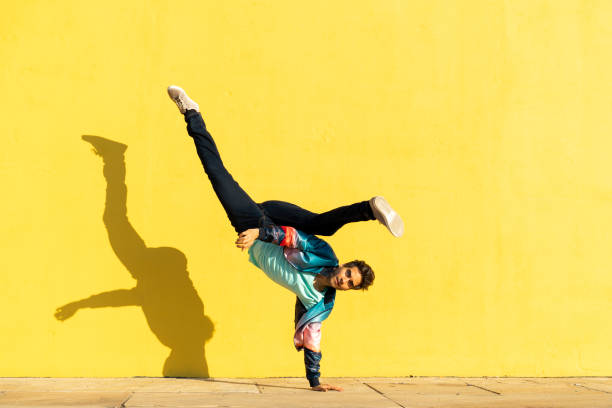 Learning is Flexible
Each team member will be able to learn what (and when) makes sense for them, but they'll also have access to interactive events where they can meet up and learn together.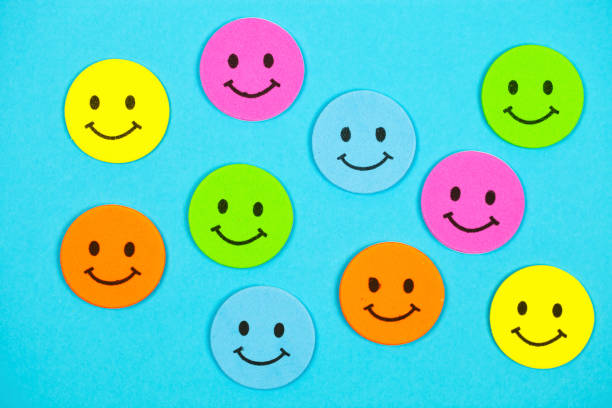 Your Team Feels Supported
When you invest in your team, helping them to grow more confident and skilled, they are happier. And a happier team gets better results and ensures you a seat at the decision-making table.
Previous
Next
Your team will
find their groove with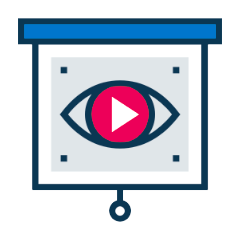 B2B Forum Online
Two days of practical insights and inspiration from today's leading B2B marketers.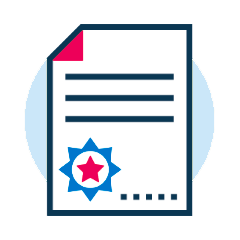 MarketingProfs Master Classes
Practical instruction developed by experts in instructional design on subjects like Strategy, CX, Measurement, and SEO (Branding and Writing coming soon)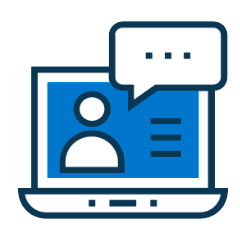 B2B Backstage webinars
Today's leading B2B experts like Jay Baer, Avinash Kaushik, and Andrew Davis share innovative solutions to today's most difficult marketing challenges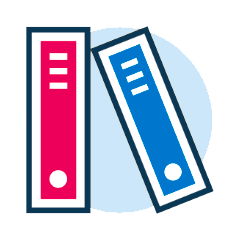 Our Full Course Catalog
Training on the specific skills marketers need for campaign success: strategy, campaign planning, asset creation, communication, and analysis and optimization.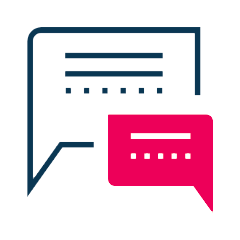 Community
Your team members will have access to advice from thousands of B2B marketers and subject matter experts who are experiencing the same challenges as they are
PRO Events Your Team Will Love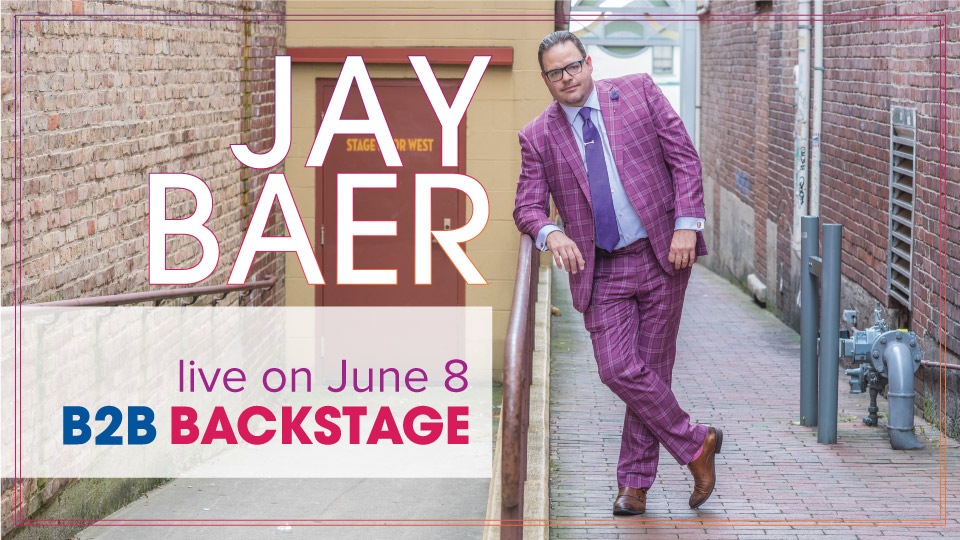 B2B Backstage with Jay Baer
In this humorous and fast-paced webinar, your team will learn to rethink their content strategy.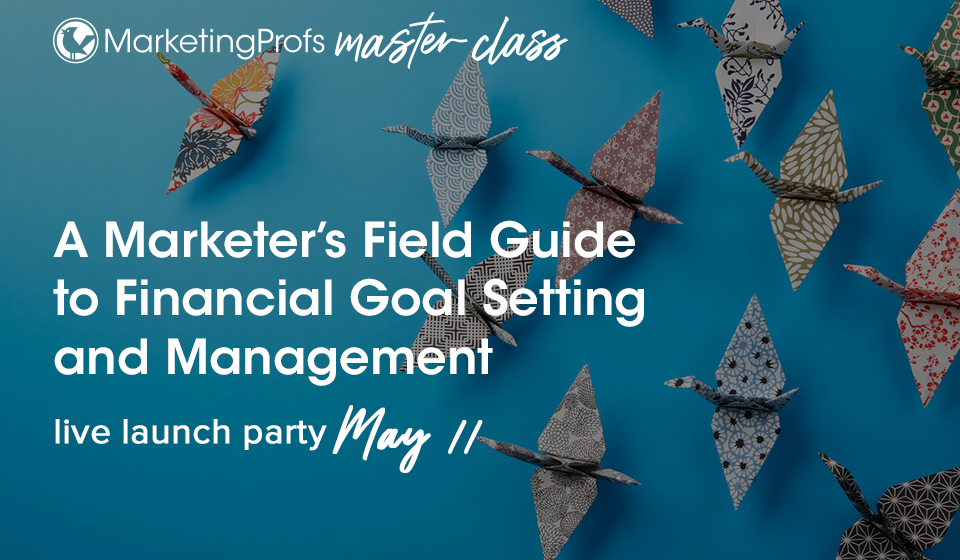 Measurement Master Class
This Master Class will show marketers a better way to measure and communicate marketing's impact.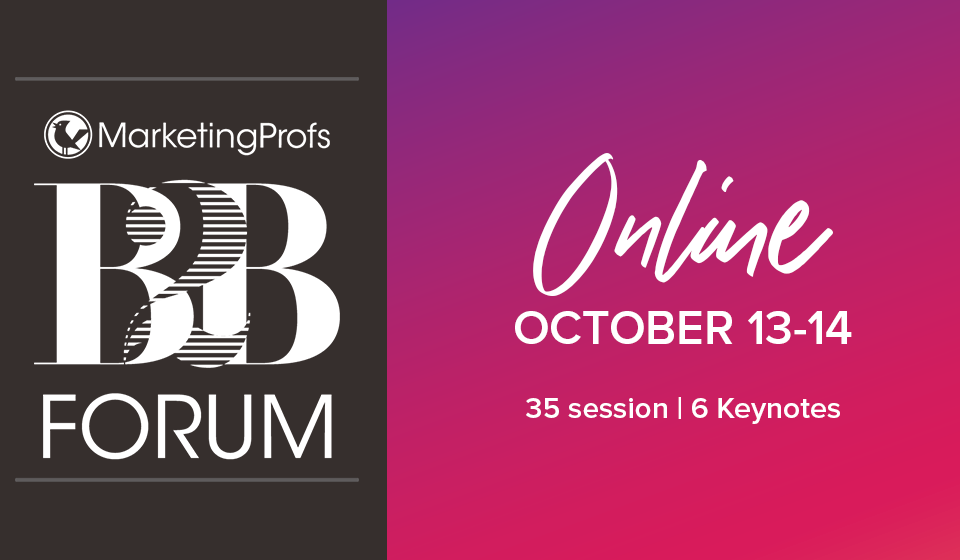 B2B Forum Online
Two days of practical insights and inspiration from today's leading B2B marketers. 35+ sessions and 6 Keynotes.