Six Ways to Prepare Your Brand for Social Media's Visual Revolution
In this article, you'll learn...
Several social media updates are favoring visually rich brands
To prepare your brand for the social visual revolution
As social media continues to evolve, one reality is coming into focus: Brands are becoming more visual.
One indication is the emergence of new kids on the block, such as the image-driven social network Pinterest. Another is the recent updates to more established social platforms, such as Facebook's Timeline. What's clear is that brands without a solid visual vocabulary will be left behind.
"Visual" can be a loaded word. When we refer to a
visual brand
, do we just mean a brand with a good logo? Of course not, though it would be hard to imagine a visual brand that wasn't anchored by strong imagery. Rather, a visual brand has a strong visual identity, a clear visual vocabulary, and an eye for visual storytelling.
What does that mean? And, more important, how can you be sure that beyond simply being social your brand is ready for the visual revolution as well?
Social Media Changes That Favor Visual Brands
First, consider the following updates and launches of social platforms over the past year that enable brands to make a significant visual impact.
Pinterest
Depending on what you've read most recently, Pinterest is either one of the fastest-growing social networks (it grew 52% in February alone
according to comScore
)—or it's just another shiny new thing. Regardless, Pinterest is a hot new platform with exceptional growth, and what makes it popular is the visual component. At its core, the network isn't anything more than a social bookmarking system. What's different is that it's image-driven and visual.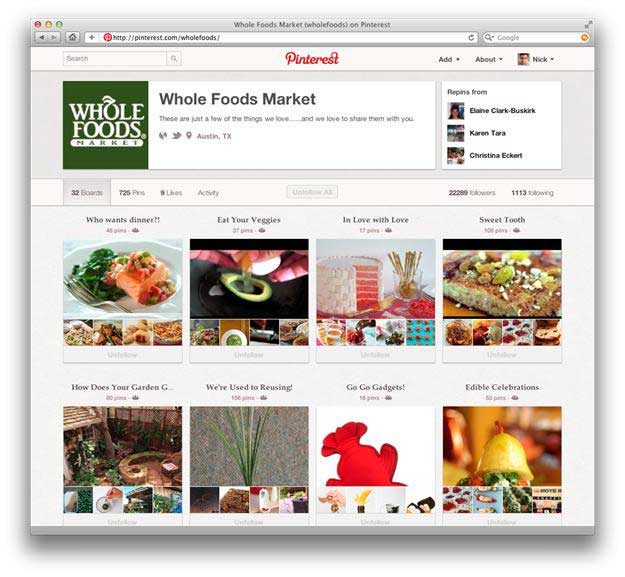 Instagram
Though not making nearly as many waves as Pinterest, Instagram is quickly becoming a cult favorite. In 2011, the photo-sharing application was named the App Store's App of the Year. Although many dismiss the mobile-only, easy-photo-filter app as just a fun tool for hipsters to take funky photos, brands such as General Electric and Ben & Jerry's are finding traction using the network as a visual storytelling platform.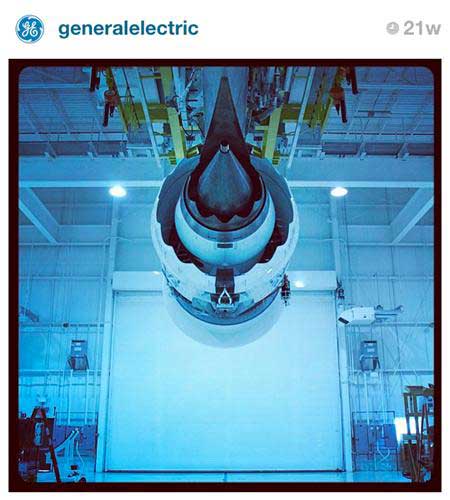 Facebook Timeline

Boasting the world's third largest online population, Facebook is the 600-pound gorilla in any conversation about social brands. It's no surprise, then, that the giant just sent a wave of visual updates down the beanstalk. With Facebook's "Timeline" update, brands can enjoy several new features that rely heavily on bold graphics and visual storytelling: the cover photo, the timeline itself, and larger images on wall posts (RIP thumbnail graphics).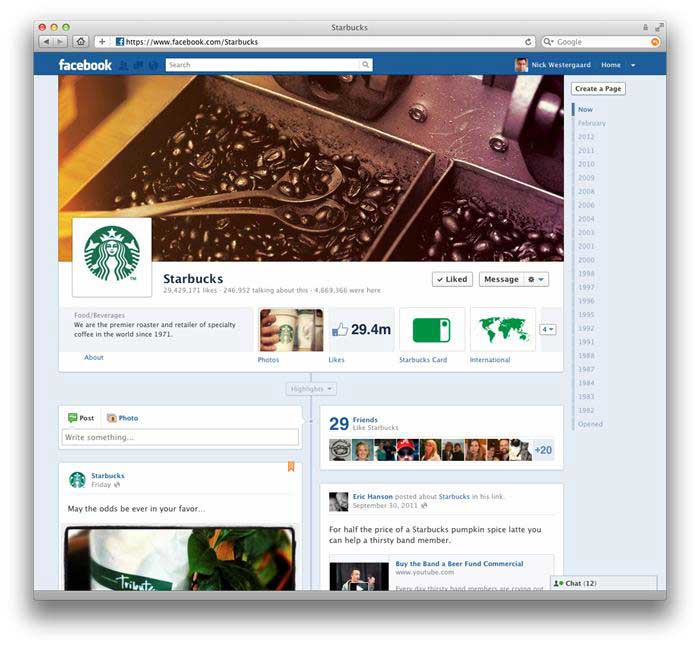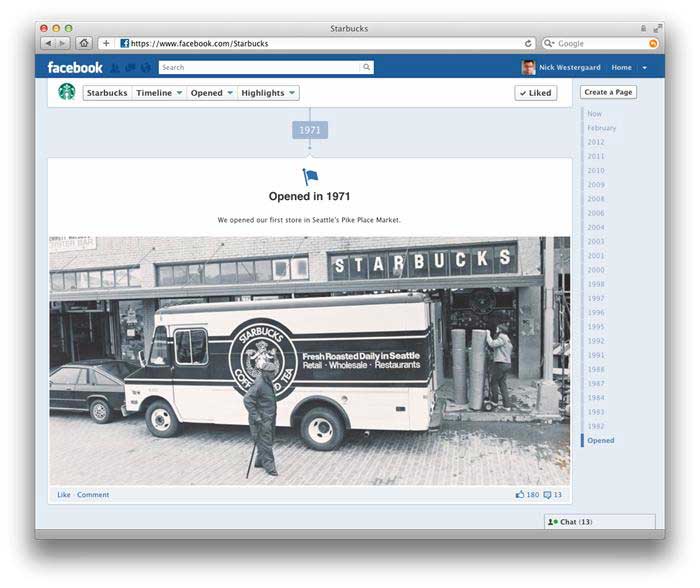 Twitter, Foursquare, and Google+

Membership is required to access the full version of this how-to marketing article ... don't worry though, it's FREE!

Nick Westergaard is chief brand strategist and founder of Brand Driven Digital and the author of Get Scrappy: Smarter Digital Marketing for Businesses Big and Small.
Twitter: @NickWestergaard
LinkedIn: Nick Wesergaard