In July 2011, I wrote about an emerging marketing paradigm called "human-centric marketing" and how it represents an exciting evolution of today's customer-centric approach to marketing.
"Human-centric marketing is defined by brands [that] approach engaging their current and prospective customers via advertising and marketing tactics as whole human beings with hearts, minds, and spirits," writes Philip Kotler, author of Marketing 3.0.
In this article, I will outline the following six implementation steps that lead to a human-centric approach to marketing:
Gain awareness.
Become integrative.
Start somewhere.
Identify what your brand stands for.
Consider your people.
Understand human sciences.
1. Gain awareness
Once you are aware of what the human-centric approach to marketing is, you'll be ready to build a brand-marketing ecosystem that embraces all of your stakeholders—from customers to employees, and community members.
A handful of brands—such as Whole Foods, Patagonia, and Zappos—have begun to embrace a human-centric approach to marketing, and we can envy their ability to form deep, meaningful connections with their customers.
Their way of doing business aligns with what consumers want; as a result, those brands are bound to be successful in the long run. In fact, the cumulative annualized return of "conscious" businesses' stocks was nine times that of the S&P 500 (1026% vs. 122%) over the ten-year period ended June 2006, according to an empirical study of "Conscious Capitalism," as reported in Firms of Endearment, published by the Wharton Business School.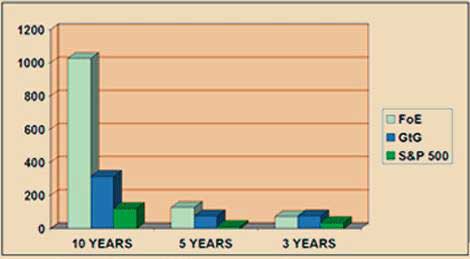 Take the first step (it's free).
---
---
---