Remember image maps? Invented in 1993 at Honolulu Community College by student Kevin Hughes, image maps allow you to include multiple "clickable" areas within one image that link to specified URLs.
With more than 100 billion images online, several companies have expanded on the image-map concept with interactive image technology that lets users aggregate and tag content within images, offering marketers news ways for engaging brand communities.
Webdoc offers interactive canvases that enable users to mix user-generated and discovered content from the Web into any image, including content from Twitter, Facebook, YouTube, Instagram, Google, SoundCloud, Songkick, and many other sites. Webdocs are sharable via social networks and embeddable on all popular blogging platforms.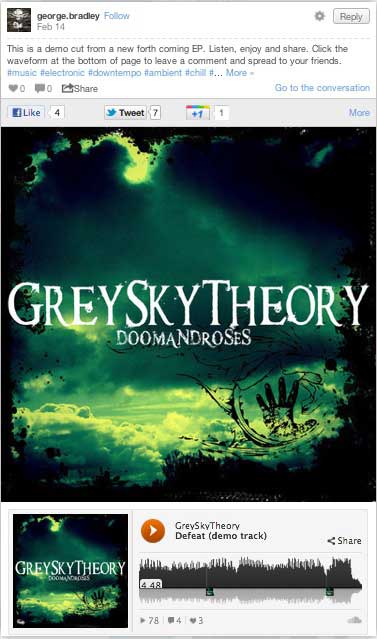 Luminate allows users to shop for products directly via photos they see on the websites of Luminate's publishing partners. A consumer can mouse over any image on participating websites to choose from a variety of interactive image applications. With the click of a mouse, people can engage in their favorite online activities—shopping, sharing, commenting, navigating, etc.—directly from an image.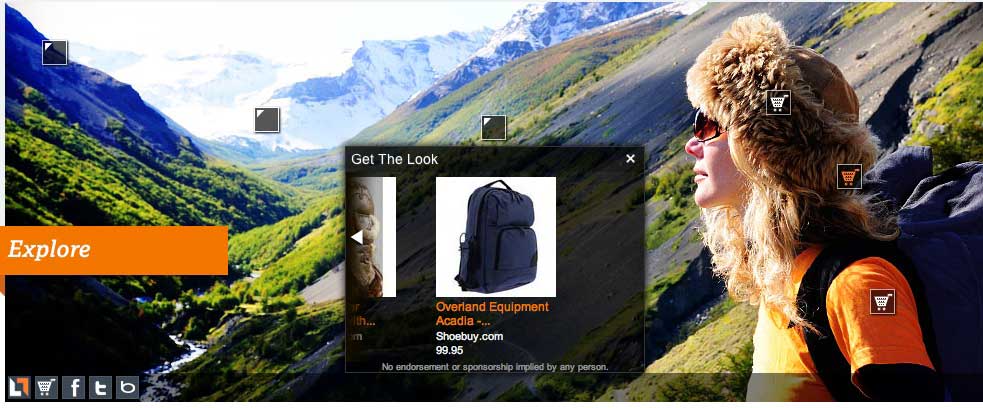 Image Space Media offers an in-image contextual advertising model that enables the appearance of a text overlay when users hover over an image with their mouse, making online ads interactive and driving deeper viewer engagement.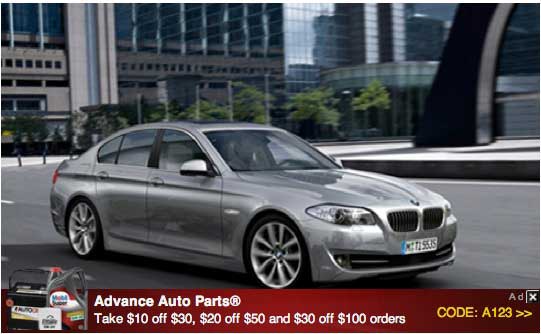 Take the first step (it's free).
---
---
---