Creating an Interactive Experience: Trends in Email, Mobile, and Social Marketing
In this article, you'll learn...
Trends that will affect digital marketing in the future
Opportunities for marketers in mobile, email, and social marketing
What new data suggests about customer mobile usage patterns
Today's customers face a multitude of options for how they can interact with brands. And, more often than not, they rely on information sources other than traditional advertising—specifically, social networks.
For marketers, adapting to a customer-centric model means understanding information consumption patterns across those networks and creating a truly interactive experience that encompasses the components of the total digital messaging ecosphere: social, mobile, email, SEO, PPC, offline, point of sale, and other forms of measurable input and conversion.
In a recent IBM benchmark study, we took a closer look at how consumers interact with brands through the email, mobile, and social channels.
Here's what we found.
Mobile Is Growing

Based on our data, 20% of customers access email on a mobile device, and mobile growth month-over-month in the last five months has steadily increased. Another recent study, conducted by Baby Center, has put smartphone penetration as high as 59% among mothers.
All of this research suggests that the mobile Web is becoming a major consideration and channel for every marketer. That means knowing how consumers interact with your brand and what devices they use to browse your website; it also means knowing the demographic makeup of your consumers.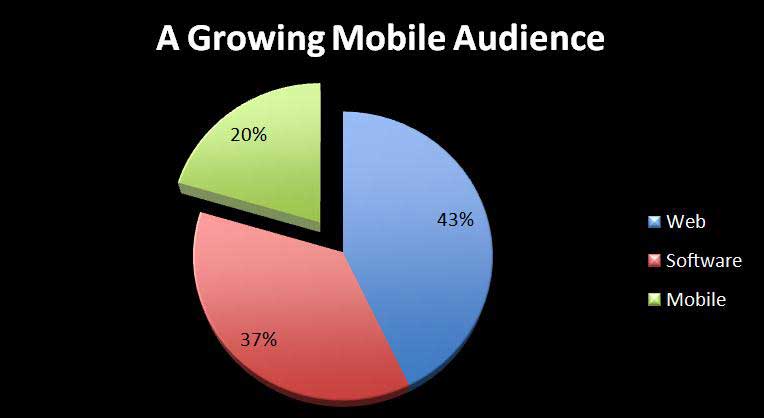 Membership is required to access the full version of this how-to marketing article ... don't worry though, it's FREE!

Len Shneyder is director of industry relations at Message Systems. He has 10+ years of experience in email and digital messaging.
Twitter: @LenShneyder
LinkedIn: Len Shneyder