MarketingProfs Store: Guides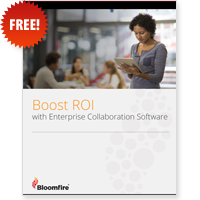 This whitepaper offers insight into how enterprise collaboration software can help you harness the collective intelligence of your company to boost productivity and business.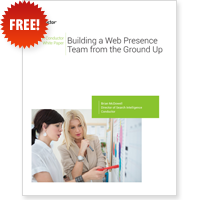 This whitepaper can help you build an agile, effective web presence management team that lets you respond to your constantly changing customers with the content they want to consume.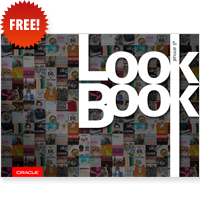 See how today's most forward-thinking brands are using innovative executions, smart content, and mobile awareness to engage and delight customers.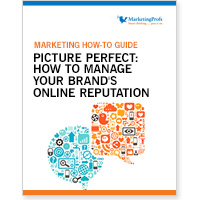 This 26-page guide will give you a step-by-step walkthrough of how to help your company foster credibility and dazzle in brand search.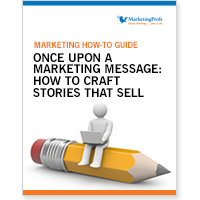 This 27-page guide will teach you step-by-step how to choose an appropriate story for your audience and goal, and tell it in a way that captures their hearts and minds.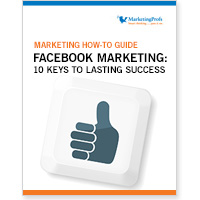 It seems like every time we figure things out on Facebook, Zuck and the gang change it up and throw a monkeywrench in the works. We've had enough and have decided to do something about it. No, we're not ditching Facebook. We've found the source of lasting Facebook success, and we've decided to share it with you.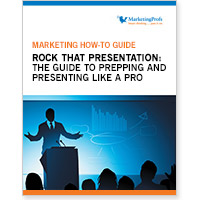 Presentations can be highly persuasive tools for influencing decisions, as well as for obtaining compliance. But the information you present, and how you present it, must be interesting enough for your audience to pay attention and hear your message—an honor that doesn't come as easily as you may think. We're here to help!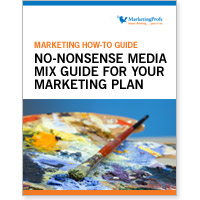 This 36-page guide will give you the information you need to make informed decisions about your media mix for your marketing plan and your marketing campaigns. You'll learn how to best reach your target audience (while working within the boundaries of your budget), the pros and cons of various media, and much more!
Search the MarketingProfs Store by Topic: