MarketingProfs Store: Guides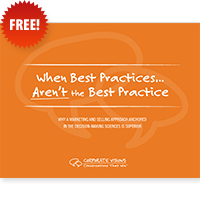 Download this fascinating free guide to discover how to leverage the decision-making sciences to break away from "best practices" and deliver more compelling stories that convince your prospects to choose you.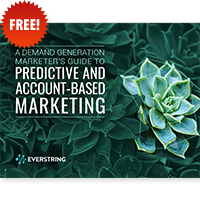 Download this free comprehensive guide to discover everything you need to know to create and implement and successful ABM strategy, using predictive marketing, today.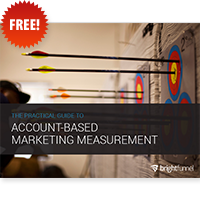 Download this free practical guide to Account-Based Marketing Measurement.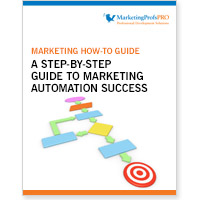 In this 24-page guide, you'll learn step-by-step what to do to effectively plan, prepare, implement, assess, and improve your marketing automation program for optimal results.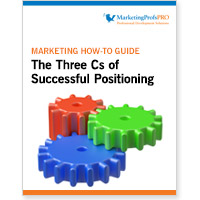 In this 15-page guide, you'll learn how to research the three Cs, their importance, and their impact on the positioning process. Just as positioning is the foundation for successful marketing, understanding the three Cs is the foundation for a positioning strategy that will set you apart from your competitors.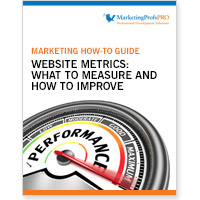 In this 27-page guide, you'll learn how to focus on the website data that matters most when you're intent on getting the most from your website—specifically, that which concerns website traffic, the visitor journey, visitor engagement, and conversions. It covers the various metrics to track in order to assess your website's performance in these areas and offers actionable tips for improving those results.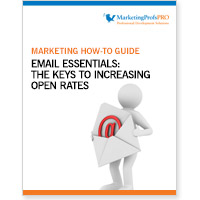 In this 24-page guide, we begin by introducing email open rates, current industry averages, and ways to maximize your data accuracy. Then, we delve into six key factors that greatly impact email opens and offer various tips for improving your efforts in these areas.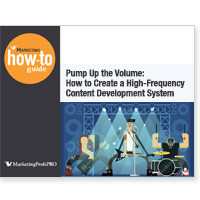 In this 27-page guide, you'll learn how to establish an effective system for pumping out more content using the resources already at your disposal.
Search the MarketingProfs Store by Topic: