MarketingProfs Store: Research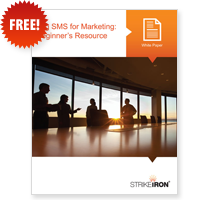 This in-depth ebook offers everything you need to know about social login and the future of consumer identity. This buyer's guide offers the basics for SMS, one of the simplest forms of communication, and how businesses can use it to interact with their customers to boost satisfaction and sales.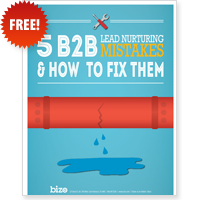 Master the lead nurturing process by understanding the five common mistakes that B2B companies make during the lead nurturing process—and practical tips for how to avoid them.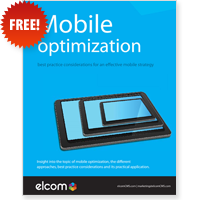 Valuable insight into mobile optimization, different approaches, best practice considerations, and practical applications for effective mobile strategies.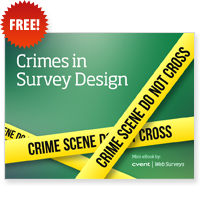 This easy-to-read ebook offers close look at the heinous crimes of survey design and how you can get on the path to survey success.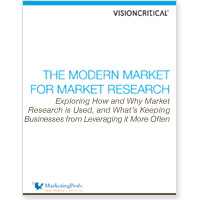 Market research is no longer a tactic isolated to the largest corporations with the biggest budgets. The data in this report reveals a clear disconnect between businesses' appetite for customer information and the budget and execution they use to acquire it. This report explores that further and dives into several other interesting revelations.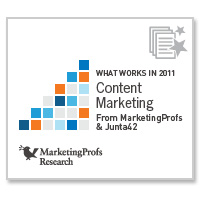 Nearly 90% of marketers across all industries use it to grow their businesses, big and small. But what works today? Find the answers in original research by MarketingProfs and Junta42 (2010), What Works in 2011: Content Marketing, covering the most common goals of content marketing programs and how businesses measure results.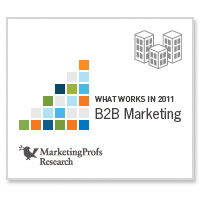 With more budget constraints than ever, resources must go to strategies and tactics that deliver results. Which ones do? Our must-read What Works in 2011: B2B Marketing features original research and insights (based on January 2010 data) into which tactics work best and which just fall flat.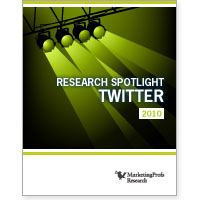 A successful Twitter program requires extensive research on whether your audience is there, what everyone is interested in, and what they're doing. Download Research Spotlight: Twitter now to access 70 pages of Twitter research from 30 unique sources (reflects 2009 - 2010 data).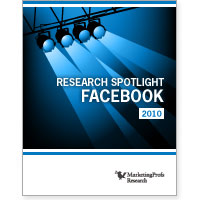 Research Spotlight: Facebook helps you focus on the most popular social network today. Get the research insights you need to create successful Facebook campaigns. Reflects 2008-2010 data.
Search the MarketingProfs Store by Topic: