MarketingProfs Store: What's New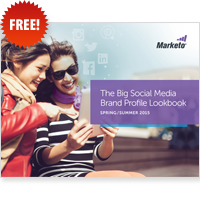 See what your favorite brands have been up to on Facebook, Twitter, LinkedIn, and other popular platforms in this collection of inspired social visuals, profiles, and advertising.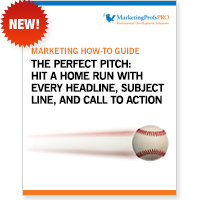 In this 33-page guide, we'll cover how to get those players into the best shape for winning over your audience. You'll learn strategic insights and actionable tips that you can immediately start using to up your game and improve your results.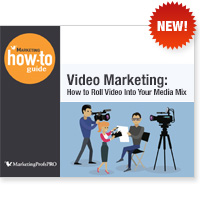 In this 16-page guide, we'll explore the benefits of video marketing, the variety of video formats, and how to make video on a budget. We'll also look at how to use social media with video and strategies for cashing in on video.
Search the MarketingProfs Store by Topic: