MarketingProfs Store: What's New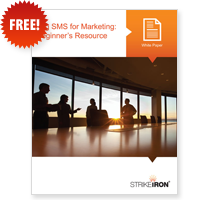 This in-depth ebook offers everything you need to know about social login and the future of consumer identity. This buyer's guide offers the basics for SMS, one of the simplest forms of communication, and how businesses can use it to interact with their customers to boost satisfaction and sales.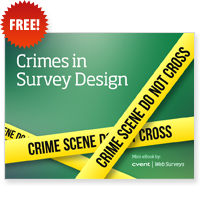 This easy-to-read ebook offers close look at the heinous crimes of survey design and how you can get on the path to survey success.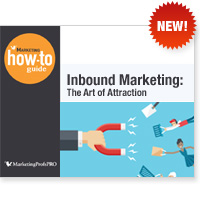 In this 22-page guide, you'll learn how to understand the true value your company has in the marketplace, create great content in multiple iterations that meets customers where they are, and market your content across multiple channels to cement the relationship and convert prospects to leads.
Search the MarketingProfs Store by Topic: