Are your campaigns reaching the intended audiences? That's a key question facing marketing professionals, as the combined wave of technology, communication access, and spending power continues to extend across the globe.
Those trends are putting an increasing number of international customers within reach of your products and services, and they're also raising important implications for marketing to growing ethnic groups here in the US.
Here are some tips to keep in mind for reaching your intended audience.
1. Moving Beyond Translation: Know the Intent of Your Efforts
To be successful, marketers must embrace the nuances of their intended audience's culture. Whether that means paying closer attention to culturally sensitive imagery, employing appropriate communications media, or incorporating popular jargon or slang, the most successful marketers demonstrate a deep understanding of—and respect for—different cultures throughout their communications initiatives.
If you translate information without adapting your message, you're branding your appeal ineffectively.
The three largest ethnic groups in the US are Hispanics, African Americans, and Asian Americans. Though many organizations may already be reaching those markets to a limited extent, doing so is often a low priority; and the ethnic groups they do reach have had to cross the cultural barrier themselves to get the message.
Moreover, each culture in and of itself has diversity. Consider the US Hispanic population, for example: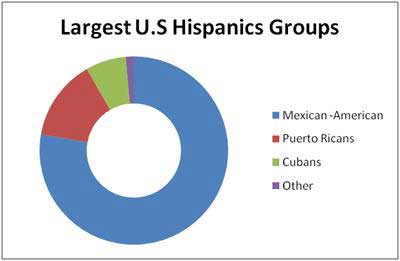 Significant regional, socioeconomic, cultural, religious, and racial differences can exist even within one Hispanic group.
For example, a recent immigrant from Guanajuato, Mexico, may have more in common with a Salvadoran refugee than with a middle-class Mexican American.
2. Create an Effective Multicultural Marketing Campaign
An effective multicultural campaign will deliver a clear message and connect emotionally with the target audience. It will confirm your credibility.
Sometimes, however, seemingly little things can come back to haunt your efforts. Even if you've achieved accurate translation and done your homework on the localization side, you'll need to watch out for certain pitfalls.
When adapting your content to the target culture, enlist the help of representatives from your target locales. They should review your content in the following areas, which typically cause confusion and lead to poor comprehension:
Culturally inappropriate or confusing analogies, metaphors, puns, idioms, and slang
Cultural references that are inappropriate or could lose meaning (e.g., gender-specific roles; humor; ethnic, geographical, or historical references)
Key messages, names, and slogans
Confusing graphics or icons
Grammar issues (e.g., ambiguous use of direct and indirect objects, gerunds, nouns, adjectives, relative pronouns, questions in negative form)
Active/passive voice
Pedagogical issues
Who's Doing It Right?
Companies that are doing multicultural marketing right include Google, HP, American Express, Philips, Skype, Ericsson, Procter & Gamble, and Cisco.
What are they doing well? For the most part, they are making sure that...
They provide websites in multiple languages and for multiple countries, with direct access from the main page.
Each marketing piece contains images and content specific to the country or ethnic group being targeted.
Each piece adheres to the same look, feel, and tone as the main corporate theme, preserving the brand.
The Human Element
Though machine translation may be tempting, marketers should steer clear of it. Applications such as BabelFish for online (or print) translations won't be able to catch potentially embarrassing mistranslations, and they certainly can't ensure that they are translating information in a manner that preserves brand integrity.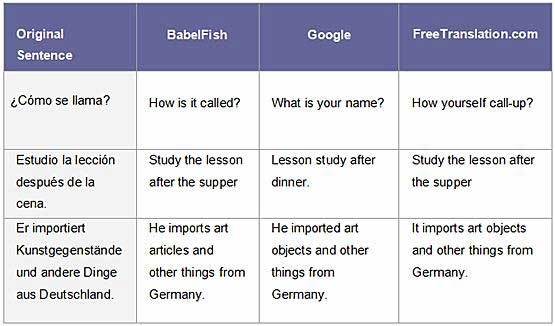 Trained, professional native-speaking human translators do both, and they can provide valuable insight on popular jargon or slang. That said, always have copy triple-checked by another native speaker prior to releasing any campaign.
A proper focus on cultural adaptation will help you avoid having to rework campaigns—and, more important, wasting effort and losing credibility with your audience.
Did you like this article?
Know someone who would enjoy it too? Share with your friends, free of charge, no sign up required! Simply share this link, and they will get instant access…
---
You may like these other MarketingProfs articles related to Marketing Strategy:
---