Your PRO Membership includes these lovely benefits
AI for Digital Marketers
Master powerful AI tools to lift conversions, generate graphics, amplify content production, and more! Jan 10–Mar 13
AI for Content Creators
Prompt AI to write in your brand voice, research your market, boost SEO results, and more. Watch now!
B2B Forum
The most actionable B2B marketing conference on the planet, free livestream October 5–6 (or discount on in-person)
Master Classes
Convenient, expert-led, B2B marketing training in bite-sized lessons available on-demand
Working Webinars
Interactive, hands-on mini-workshops to grow and practice new marketing skills
PRO Slack
Exclusive Slack group for B2B Q&A, networking, community discussions, brainstorming, and more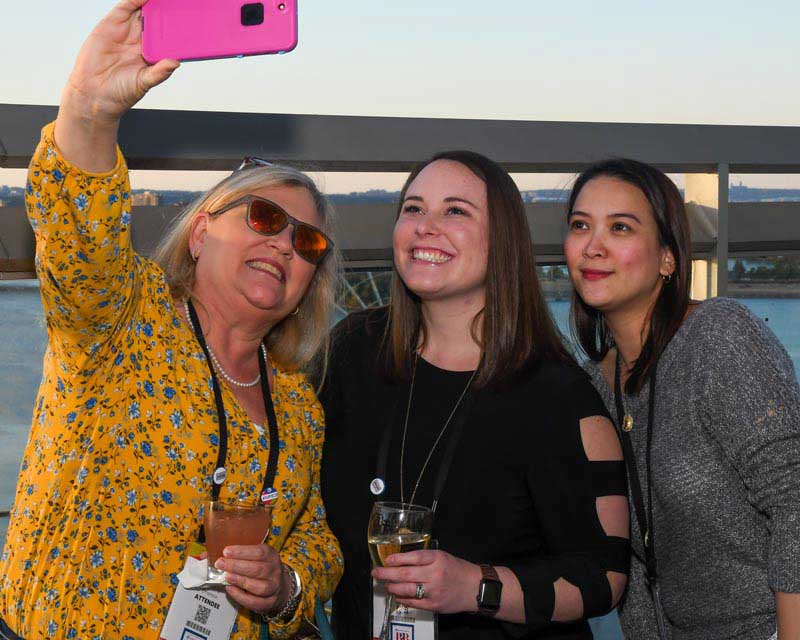 With your PRO membership, you get
Instant access to B2B marketing training built on real-world success. From bite-sized Master Class lessons to hands-on Working Webinars, you'll have the resources you need right at your fingertips with our easy, mobile-friendly interface.
Exclusive invitations to online and in-person events. Grow your network, grow your skills, and grow your career with spring's Shakeup B2B, summer's AI for Content Creators, fall's B2B Forum, PRO-exclusive webinars, and more—all 100% focused on B2B marketing.
One-on-one consulting opportunities every month. Stuck on a marketing conundrum? Book a private session with one of our experts to talk through it.
An engaged community of your B2B peers. Ask questions, offer advice, meet new people, and more in our PRO-exclusive Slack community.
New opportunities every month. Our growing library of on-demand training will help you implement new and different approaches to your marketing year round.
DON'T JUST TAKE OUR WORD FOR IT
"This is the first MarketingProfs event I have attended and it was excellent. The speakers were dynamic and engaging and I came away with solid knowledge and creative inspiration. I look forward to future events."
—Carolyn Fair | Berks County Bar Association | Pennsylvania
"Keep up the awesome work you are doing... I look forward to more content that brings a ton of value to the marketing professionals. Having such a community to refer to is super handy and important."
—Pratik Thanki | Spanlift | Australia
"Fantastic Content! I could not be happier with the content and delivery of this course. I started out knowing only a tiny fraction of what was presented. There were MANY lightbulb moments, and I'm excited about putting my new knowledge to work. Great quality! Of all the courses on SEO I could have taken, I'm just so glad I chose THIS one."
—Art of Being Found SEO Master Class attendee
Previous
Next
Yes

Yes

Yes

No

No

No

No

No

No

No

No
Yes

Yes

Yes

Yes

Yes

Yes

Yes

Yes

Yes

Yes

No
Yes

Yes

Yes

Yes

Yes

Yes

Yes

Yes

Yes

Yes

Yes