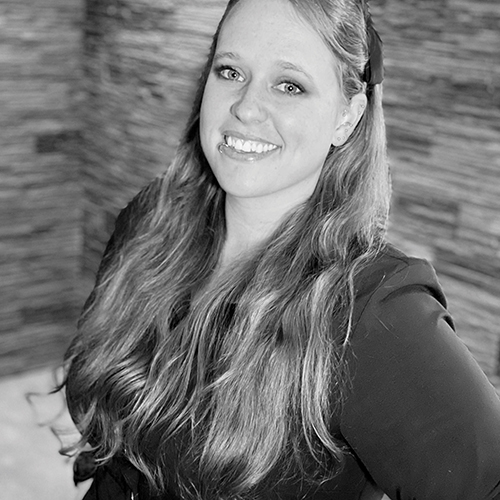 Attract, Nurture, Sell: Demand Generation
Instructor: Kenda Macdonald | *Certifications Available
Demand generation and marketing automation are two powerful elements of a smart marketer's plan for B2B success. And the good news is, getting the best results from them is just good science!
With behavioral psychology-based evidence, real-life examples, and hands-on activities, you'll learn how to trigger the desired action at each step of your marketing and sales relationship. You'll gain insights into the buyer's purchase formula, the four stages of lifecycle marketing, and planning effective and profitable automation. This interactive workshop will help you decode your buyers' brains so you can create your best demand gen programs ever!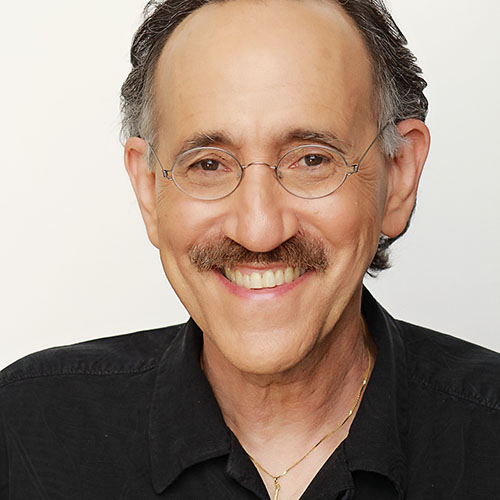 Marketing Strategy for the Future
Instructor: Allen Weiss
Trends can be hot—but they aren't a foundation for long-term success! Rather than chase the next new thing, you can learn to understand your business landscape and create a sustainable strategy that establishes your edge over the competition.
This workshop is designed to help you better understand the market you're in so you can address competitive threats head-on. First, you'll focus on strategy and learn how to define your market, position your product or service, and boost your revenue by establishing your differential advantage. Then you'll learn how to create a marketing plan that puts that strategy into action and delivers on your business objectives.