MarketingProfs Store: Metrics & ROI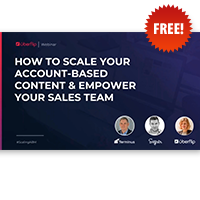 View this on-demand webinar to gain key insights into leveraging and streamlining Account-Based Content.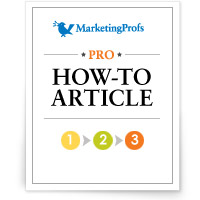 If you're a startup, don't waste millions on an ad on the SuperBowl telecast; it's old news now that will get you a squeak, not a bang for your buck. You'll get the bang with ... more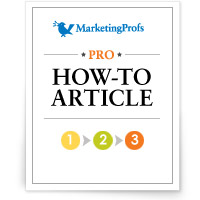 How do you determine the value of a customer? Here's the calculations, and we'll point you to a caculator that will do it for you.
Search the MarketingProfs Store by Topic: